Challenge
Marina Grille, part of Chef's International, a collection of Jersey Shore restaurants and businesses, is a favorite among locals. The waterfront property, located in Belmar, NJ boasts amazing sunset views, fine cocktails, delicious food, and fresh fish. The venue is also perfect for live music and a great addition to the bar scene. When they approached us for help, they were a brand new restaurant in the area and needed locals to find them in the organic search.
Services
Creative
PPC
Web Development
Web Design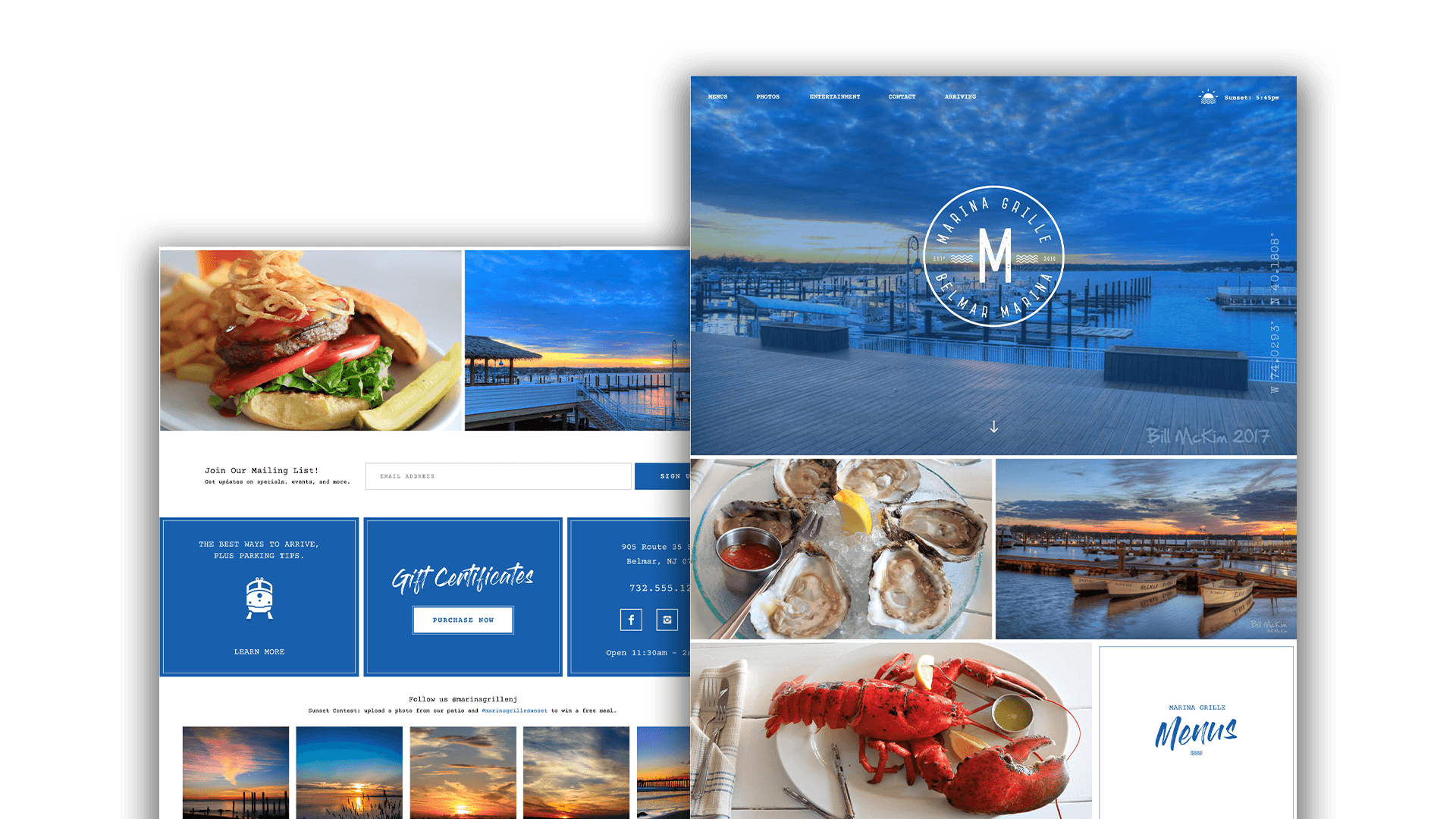 Solution
Creative/Web Design/Development
Our job was to design a website that showed the experience of eating on the New Jersey Belmar waterfront. The homepage shows off the venue's attractive indoor and outdoor seating areas with video footage and advertises everything that Marina Grille has to offer, from menus to happy hours to live music performances. The design is sleek and professional while maintaining a casual air, perfect for this summer hot spot.
Paid Advertising (PPC)
One of our main objectives for Marina Grille was to attract new customers and advertise the new Jersey Shore location. To drive awareness of the new restaurant, we helped the client start building an email list. Subscribing to the list entered leads in a contest to be invited to the "soft launch" party, an opportunity to be the first to experience everything that Marina Grille has to offer. Potential customers were targeted on Facebook and Instagram with carousel ads and Facebook's live entertainment feature.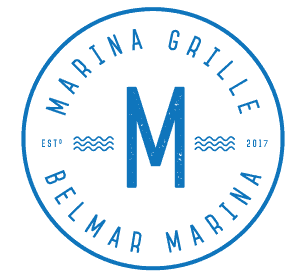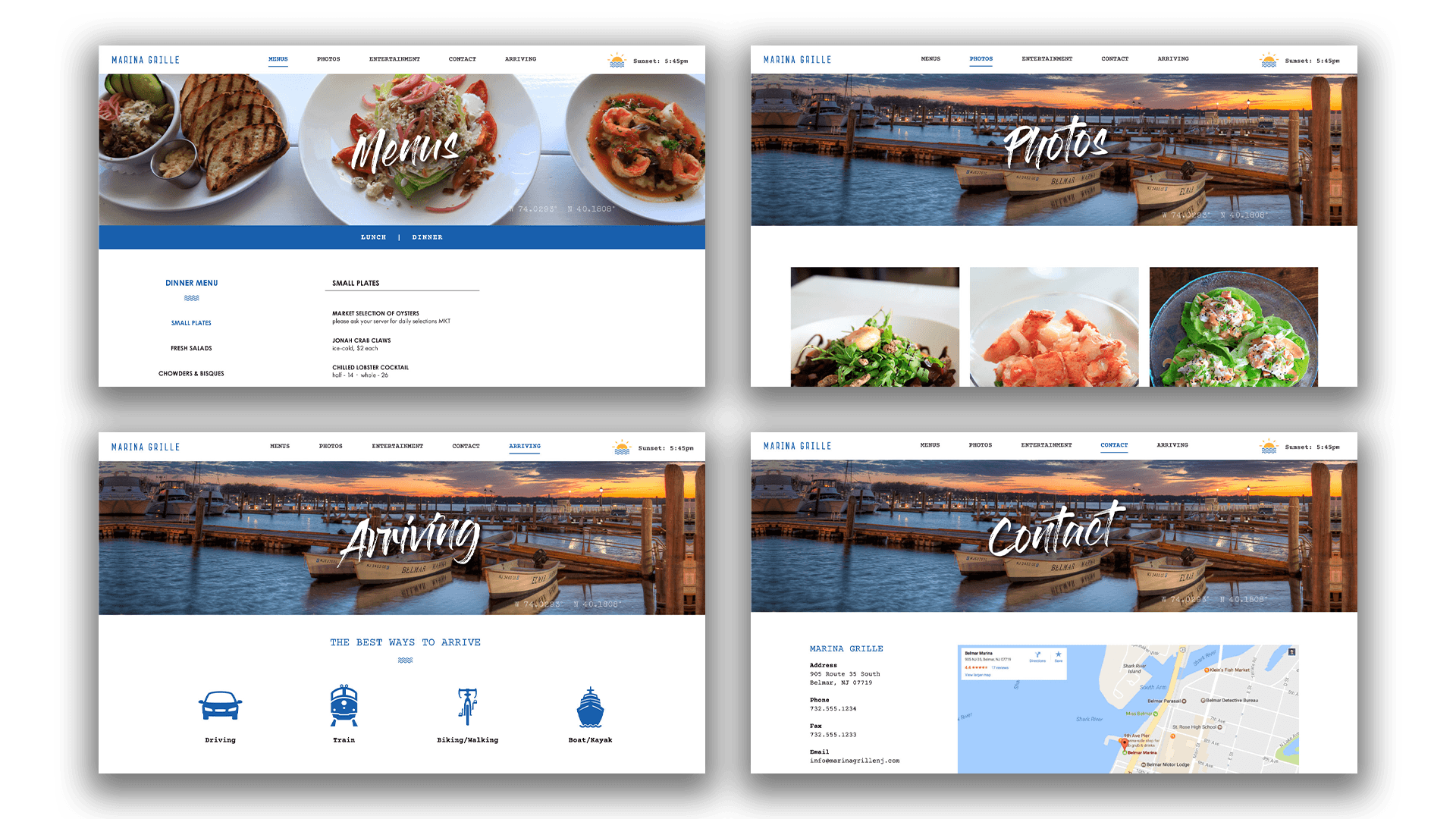 Outcomes
PPC ad CTR of

3.5-5.5%

279,677

impressions 2019 YTD

7,957

clicks 2019 YTD
The Impact
Since its grand opening, Marina Grille has become one of the most popular restaurants in the Jersey Shore area. The bar is constantly bustling throughout the summer, and during the off season, customers continue to be drawn in by specials and deals advertised on social media and their website. Our work with Marina Grille transformed a brand new business into a legendary local bar.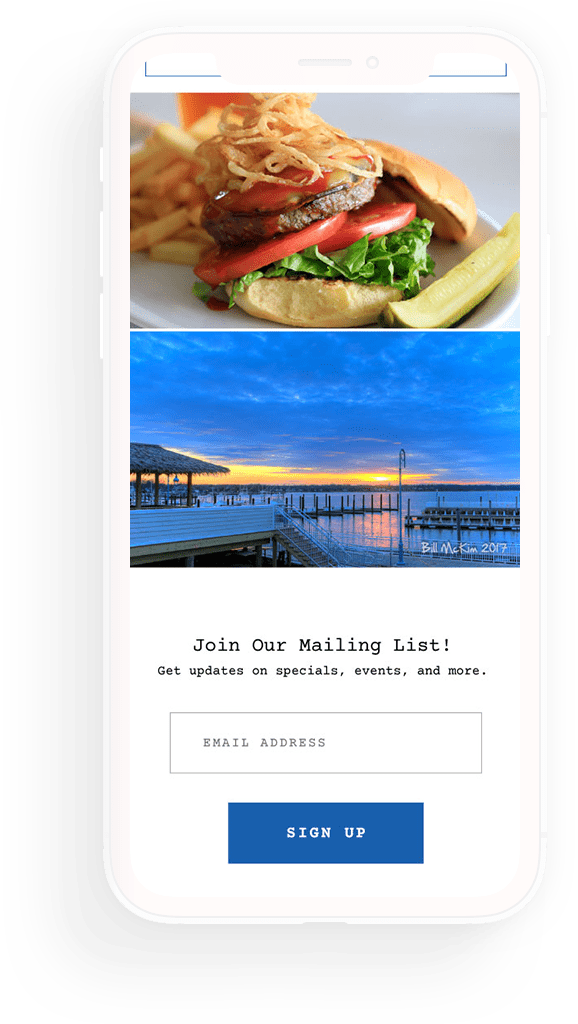 By driving awareness of the new restaurant and showing off everything this venue has to offer, Marina Grille transformed from a brand new business into a legendary local bar.