Careers
Are you a visionary?
Personal impact

We look for people who can develop and implement creative solutions to challenging problems and work well with teams to do it.

Entrepreneurial drive

We look for people with an entrepreneurial spirit: innovative by nature, always creating new approaches, products, services, and technologies.

Leadership abilities

We seek people who strive to lead themselves, their teams, and their communities, and who can foster effective teamwork to drive results.

Problem solving skills

Helping clients solve tough problems and implement solutions requires strong intellectual abilities and rigor as well as a practical sense of what works and what does not.
What we have to offer
Casual dress code
401K matching, paid holiday, vacation & sick time
Healthcare packages
Telecommuting
The extras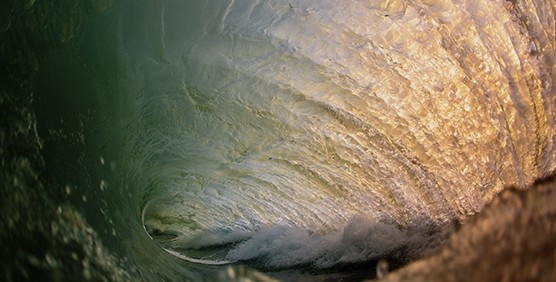 Team outings
Beach access
Dry cleaning
Main Street Belmar restaurants & bars
Year round early dismissal fridays
+ more
Geek Facts
6,000+
Sq ft of geek space
Hands on experience mentorships
Hands-on experience is essential to really understanding our day-to-day. Whether you consider yourself a savvy developer, a creative genius, or a wordsmith, we have a seat for you. During your mentorship, you'll get technical training and the ability to appreciate the interlocking and collaborative process of a digital agency.
We value your time, in fact, we like to think no intern is left behind. You'll be able to work on client projects, sit in on brainstorming sessions, and learn from our experts. Each day is different, and we'd be happy to have you onboard.
Apply Now

→