2022 Luminaries & thought leaders
2022 Panel - Restaurant & Hospitality Entrepreneurs
Who attends our conference?
NJDMC attendees are the movers and shakers influencing the growth and success of their company's digital marketing and the future landscape of the digital economy.
Our attendees
Digital marketers
Influencers
SEO strategists
Pay per click gurus
CEOs and VPs
Content curators
Bloggers
Vloggers
UX/UI designers
Web designers
Creatives
Get updates

→
25k +
Digital marketers
developers
creatives
I am running an in house agency that is hitting the mark on what is relevant in the industry ...Google and SalesForce helped me feel validated in a number of areas.
Blaise B.
The morning presentations were the first time I heard about using emails to target Facebook ads. I use our website audience, but somehow I've missed the memo on using customer data. That was resolved by Friday afternoon and my CPC on one ad decreased by 50% of the weekend. Immediate payoff.
David A.
The speakers were all really good and I really enjoyed listening to Mark Beal speak about Gen Z.
Olivia F.
The first session about Gen Z was terrific - very engaging and learned a lot!
Kelly B.
The topics were very relevant with tips you can put into use right away.
Michael B.
I thought NJDMC was very well run. Everything was kept to schedule and venue looked great. I liked the variety of topics and speakers. Looking forward to attending next year!
Ally M.
Their thoughts
NJDMC fills your brain and professional toolkit with thought leadership and practical solutions designed to supercharge your customer strategies.
1 eye opening day
18k+ seconds of empowerment
500+ professional attendees
See all videos

→
Sponsors & partners
Whole-brand leadership through empowerment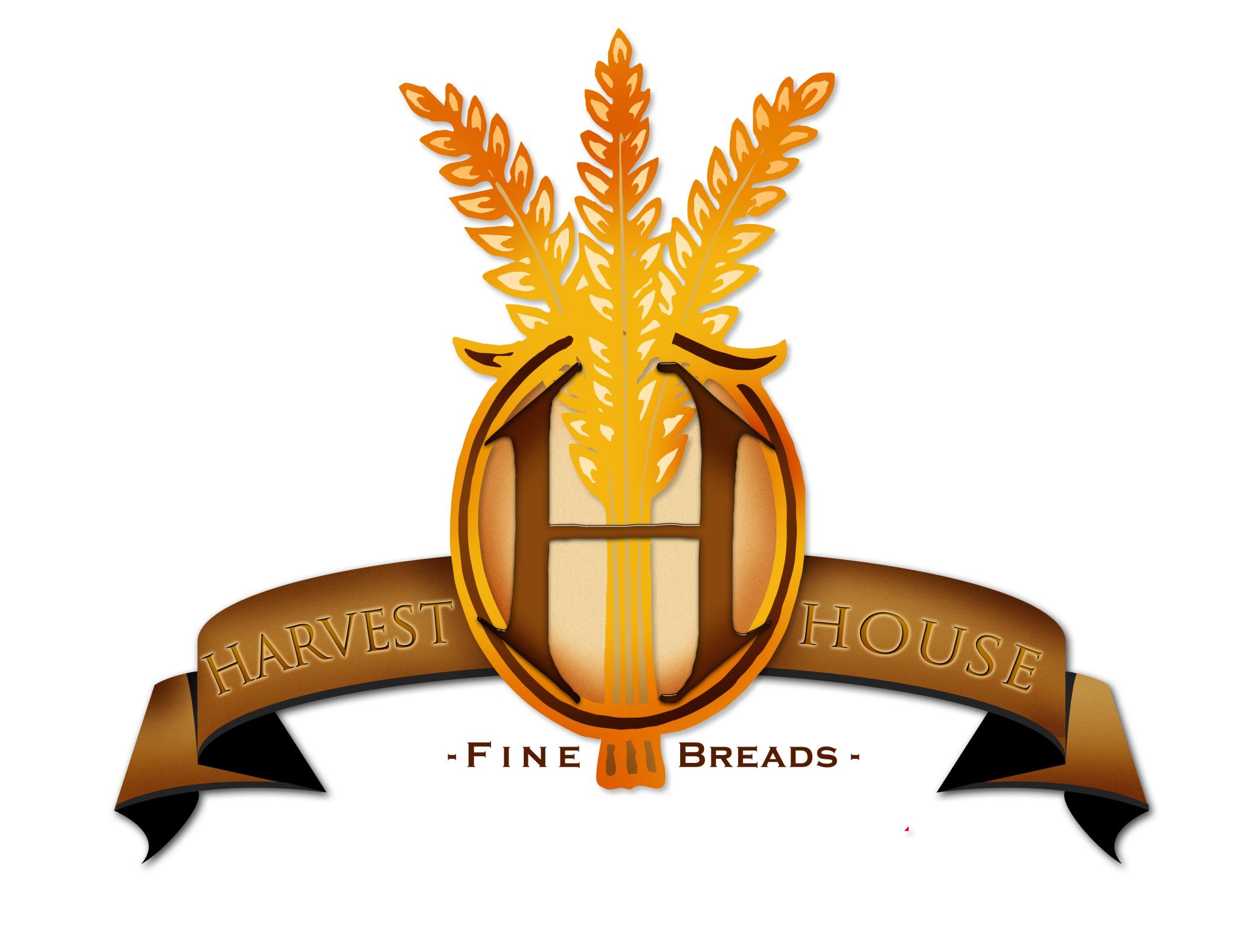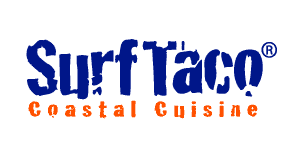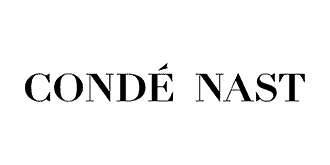 Interested in sponsoring?

→
Enter to win!
Fill out the form below for a chance to win a free ticket.