Thursday, May 4th (9am to 4pm)

Monmouth University's Pollak Theatre
A jam-packed, one day event where the area's most innovative marketers come together to discuss cutting-edge digital strategies.
Secure Your Spot
Maximize your personal growth, engage, educate and network. Be a part of a day full of thoughtful discussions that can propel your career to success!
$165 $140
Save $25 with code NJDMC25
Get Tickets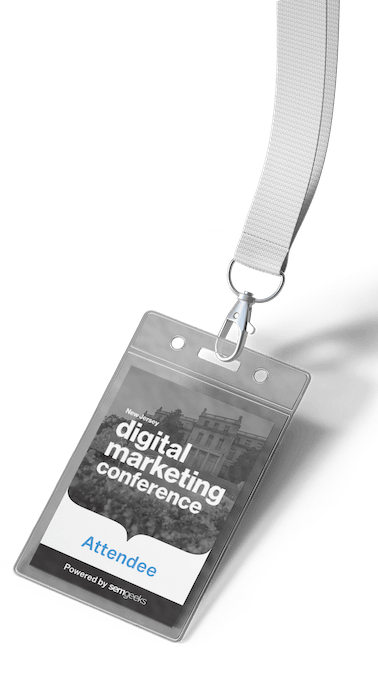 The Countdown Begins
Join us for a full day of insightful thought leadership and impactful conversations based on the latest digital marketing trends & topics. May 4th, 2023 at Monmouth University's Pollak Theatre in West Long Branch, NJ.
00:00:00:00
days
hours
minutes
seconds
Who Attends NJDMC?
NJDMC attendees are the movers and shakers influencing the growth and success of their company's digital marketing and the future landscape of the digital economy.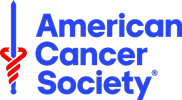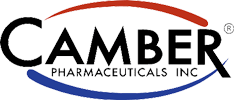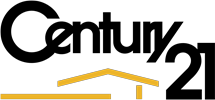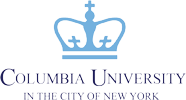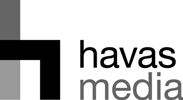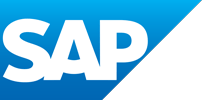 Join The Event
Our Emcee Mark Beal
Mark Beal is an accomplished brand marketer with over three decades of experience collaborating with companies such as Coca-Cola, Taco Bell, Adidas, Nestle, and Capital One. He will be serving as the storyteller host for the 2023 NJDMC conference. In addition to his professional accomplishments, Beal is currently a faculty member at the School of Communication and Information at Rutgers University. Through his relationships with students, he has developed a profound understanding of the Gen Z mindset and published several Gen Z books including his soon-to-be-released, ZEO: Introducing Gen Z, The New Generation Of Leaders.
Expert voices, inspiring ideas:
Meet our dynamic presenters
Get Your Tickets Today!
Register for a day full of insightful, riveting conversations based around the latest digital marketing trending topics.
Secure Your Spot
Maximize your personal growth, engage, educate and network. Be a part of a day full of thoughtful discussions that can propel your career to success!
Group Tickets
Ditch the solo ticket and join the squad at the hottest marketing event of the year. Don't miss out on the ultimate team-building experience – invest in group tickets today!
Sponsors & Partners
Whole-brand leadership through empowerment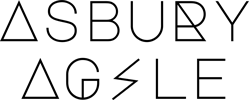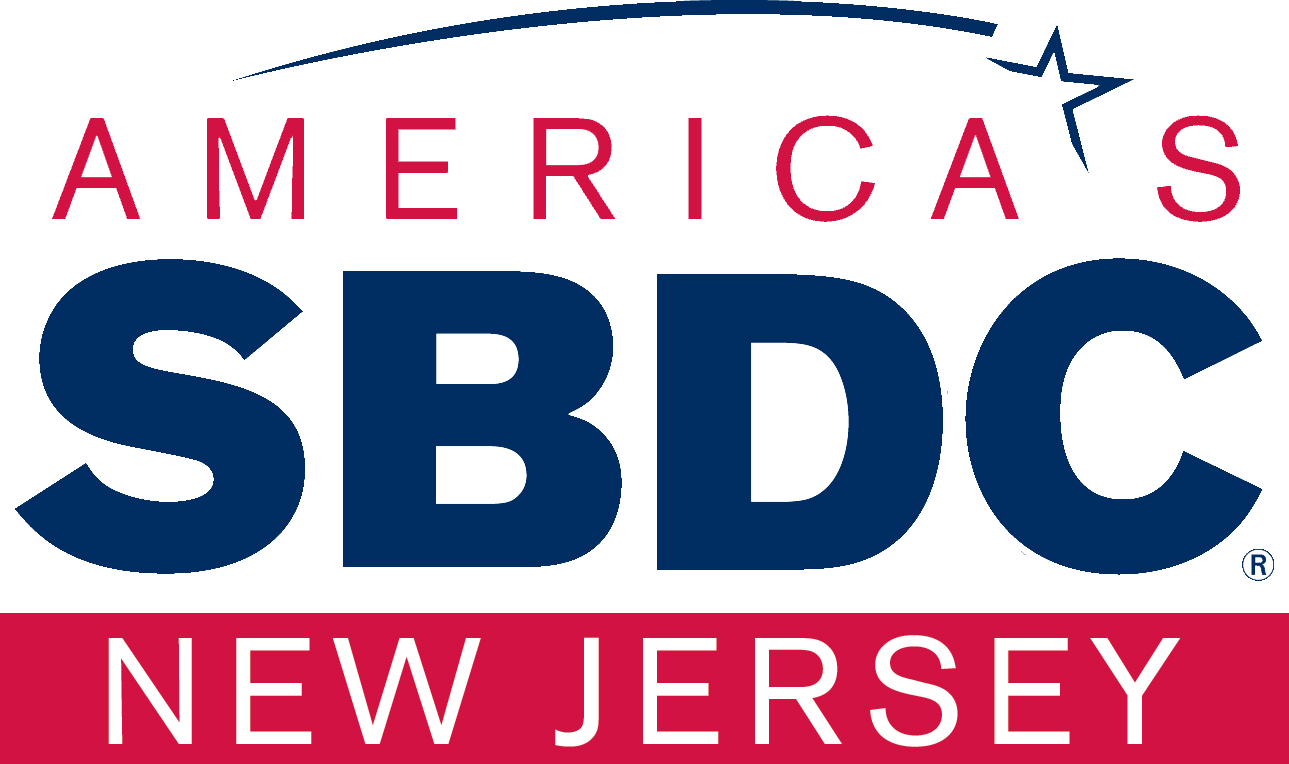 Become A Sponsor
NJDMC Itinerary
Engage in expert discussions and network with hundreds of marketing professionals and leave with new strategies to drive your business success. Don't miss this opportunity for valuable education on the constantly evolving digital landscape.
Join The Event
Registration
Welcome and check-in while mingling with other attendees.
Morning Speakers
Featuring our first keynote speakers who will be giving presentations or talks on a specific topic or theme.
Lunch & Networking
Take a break, have lunch and network with other attendees and speakers.
Afternoon Speakers
Similar to the morning session, this segment continues presentations from our remaining keynote speakers.
Closing Remarks
The conference concludes with closing remarks from our hosts, summarizing the key points of the event and thanking everyone for their participation.
Revisit The Valuable Insights & Knowledge Gained
NJDMC returns this Spring with top-notch keynote speakers. Discover the latest trends and strategies in digital marketing through a variety of sessions. Network with other professionals and gain practical skills to apply in today's digital landscape.
Join us on
Thursday, May 4th
Monmouth University's
Pollak Theatre
Make It A Remote Work Week
Learn, work and enjoy the great times at the Jersey Shore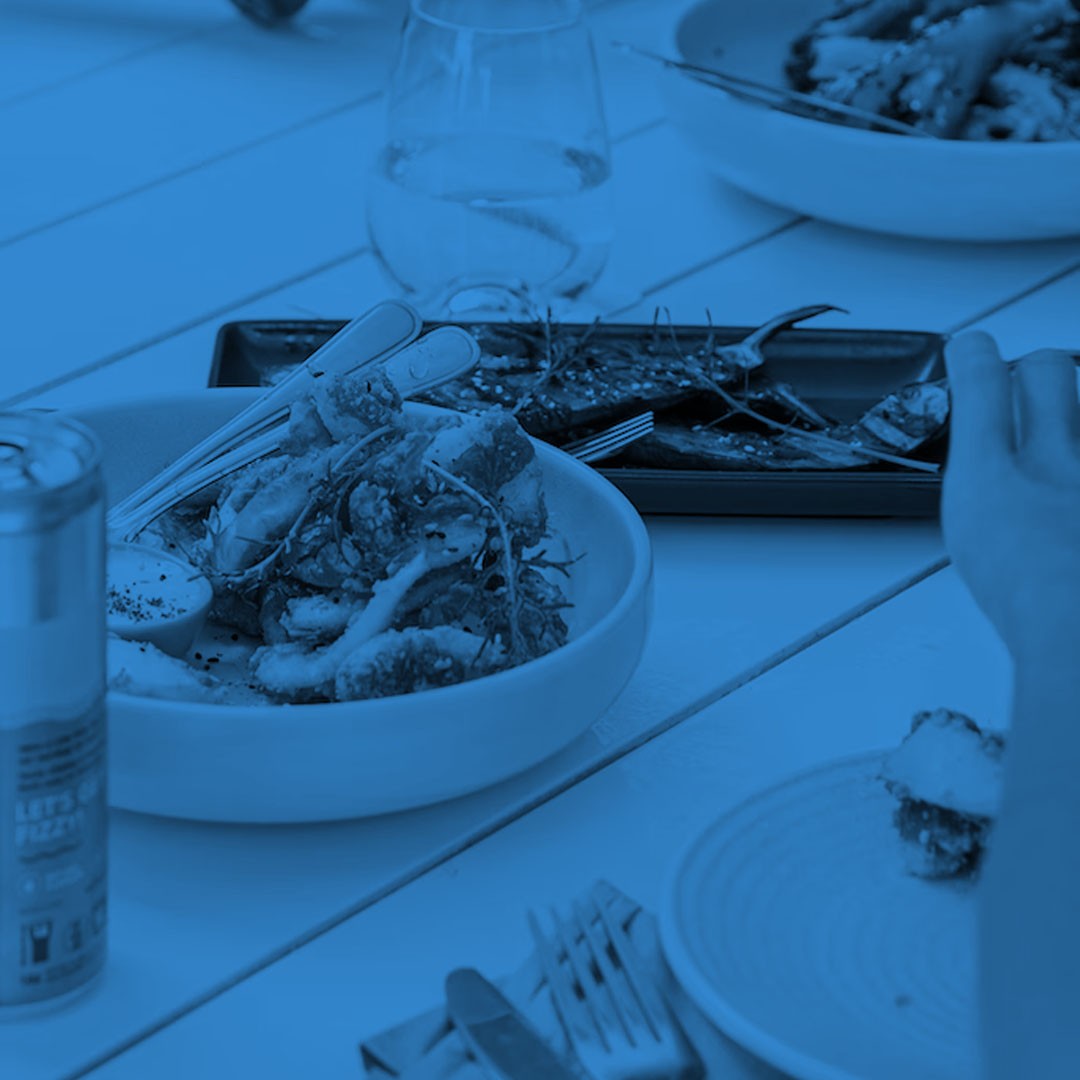 Discover Delicious Dining Options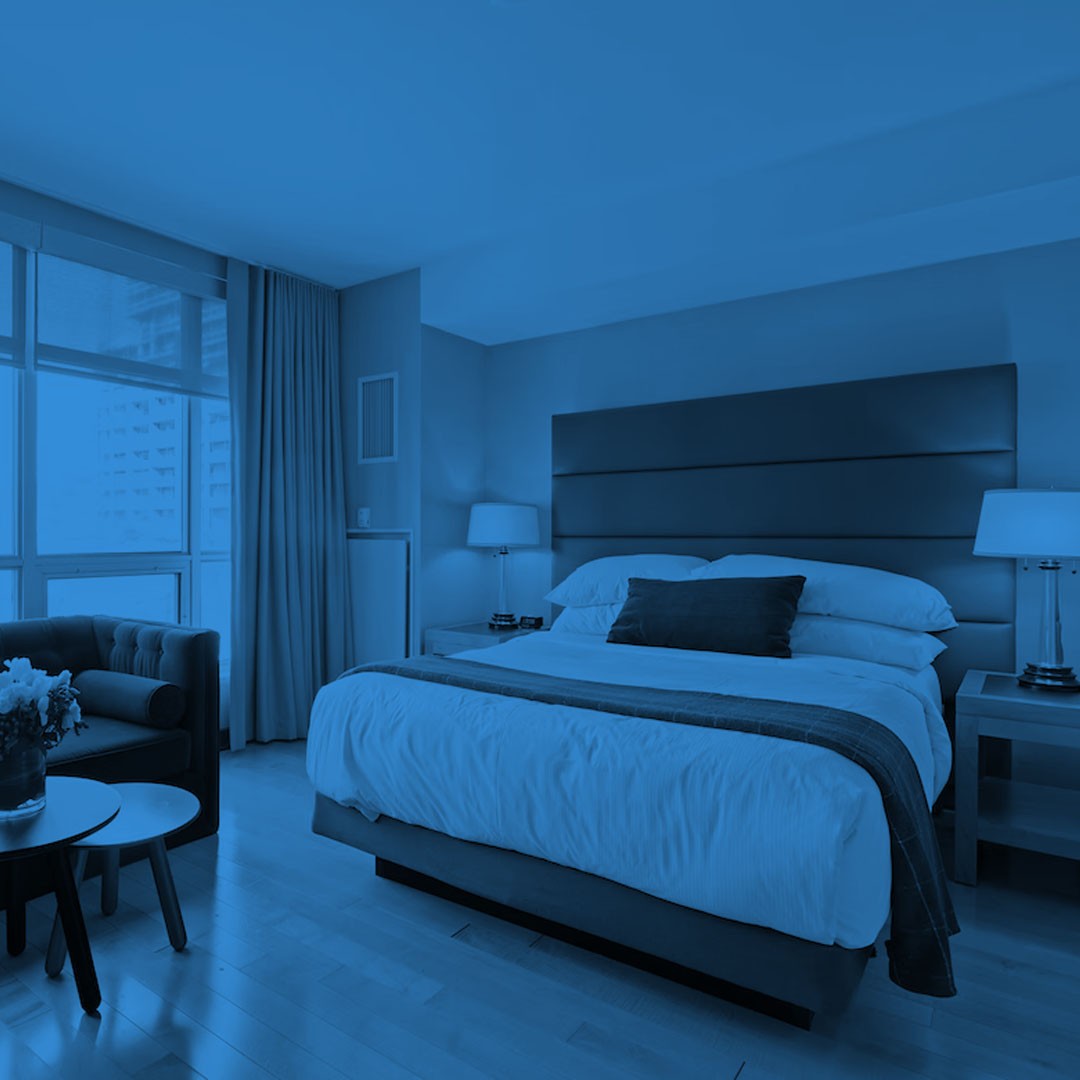 Experience The Best of Local Hospitality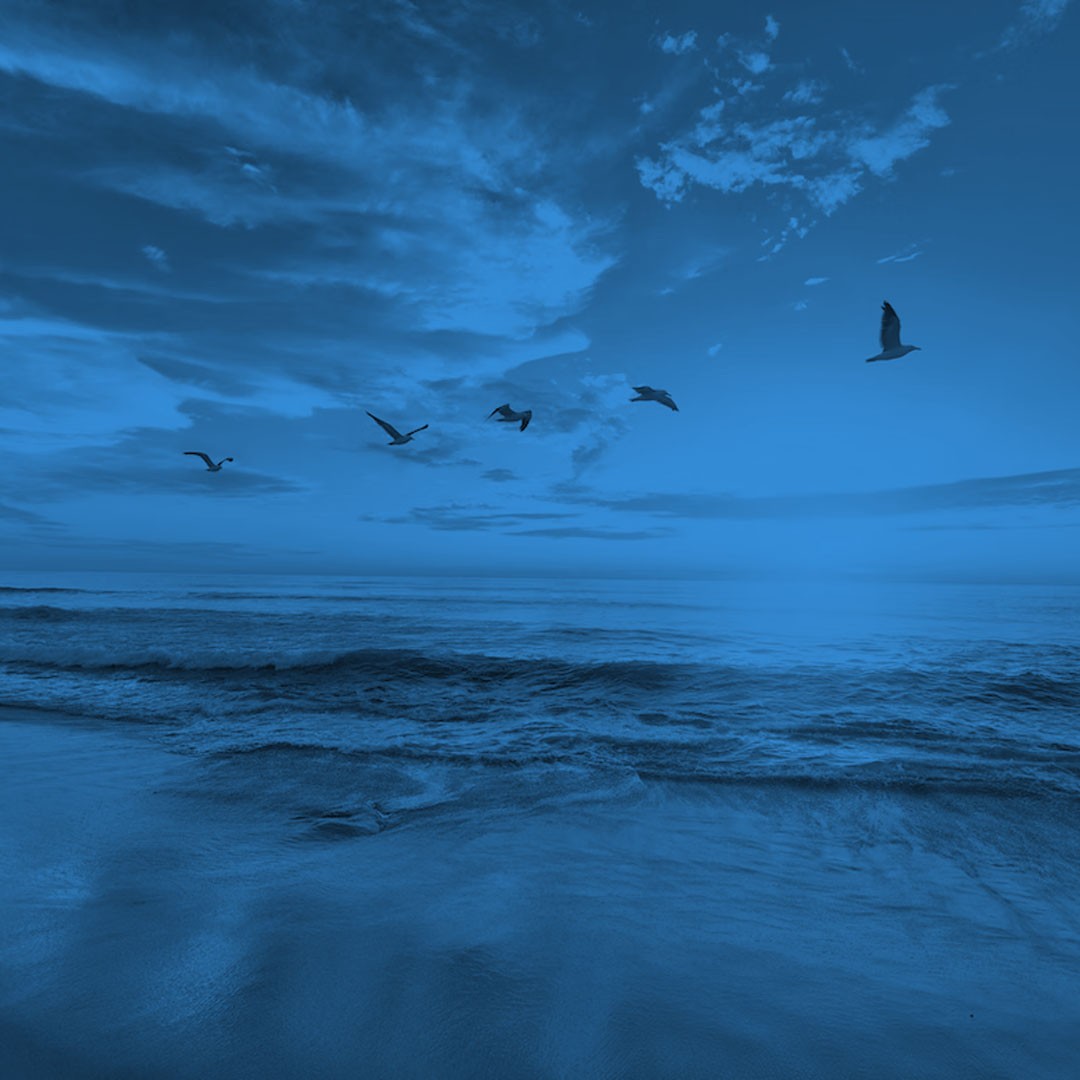 Make The Most Out Of Your Visit