Challenge
Deja Vu Candles—a newly established candle company that sought to pair premium, soy-based candles with life's most special moments—needed to take a different approach to stand out in a highly competitive market. They wanted to tell a story and connect with their consumer's emotions through their candles. More specifically, they needed help boosting brand visibility and customer outreach efforts. Naturally, they turned to our team. We took their luxe brand concept and carefully positioned the overall look and feel to appeal to a newer, even broader audience. Our team set out to build a memorable brand story, evoke emotion, and provide fantastic customer experience to drive sales.
Solution
Creative
In close collaboration with the brand creator, we developed and built out the brand story, set the tone through visuals and copy, designed a logo, and outlined the brand guidelines. The design team started by assembling mood boards and a comprehensive asset library complete with logo designs, typeface options, images, and more to build the Deja Vu brand tone and identity.
Together, we carefully designed packaging concepts to evoke memories and conjure happiness by incorporating visual representations of life's special moments. It took multiple iterations until we perfected the packaging concept and the pairing of moment and scent, but the end result spoke for itself. Showcasing the concept of capturing a memory in a photo plays off the brand goal of capturing your favorite life moments in a scent that brings you back.
Looking forward toward the product's launch, we will also be designing a product catalog to showcase each of the core memory scents and provide a luxe and cohesive brand experience through print as well as digital.
Web Development 
Deja Vu's parent company, Star Candle, already has products available in major retailers across the country. And Deja Vu plans to soon join them. But before they could launch, they required a fully functional Ecommerce site.
Our web team is in the process of making this build a reality and planning the brand's launch strategy and schedule. Additionally, our team is working with Deja Vu to develop and strategize supplemental marketing materials for both the virtual and brick-and-mortar stores.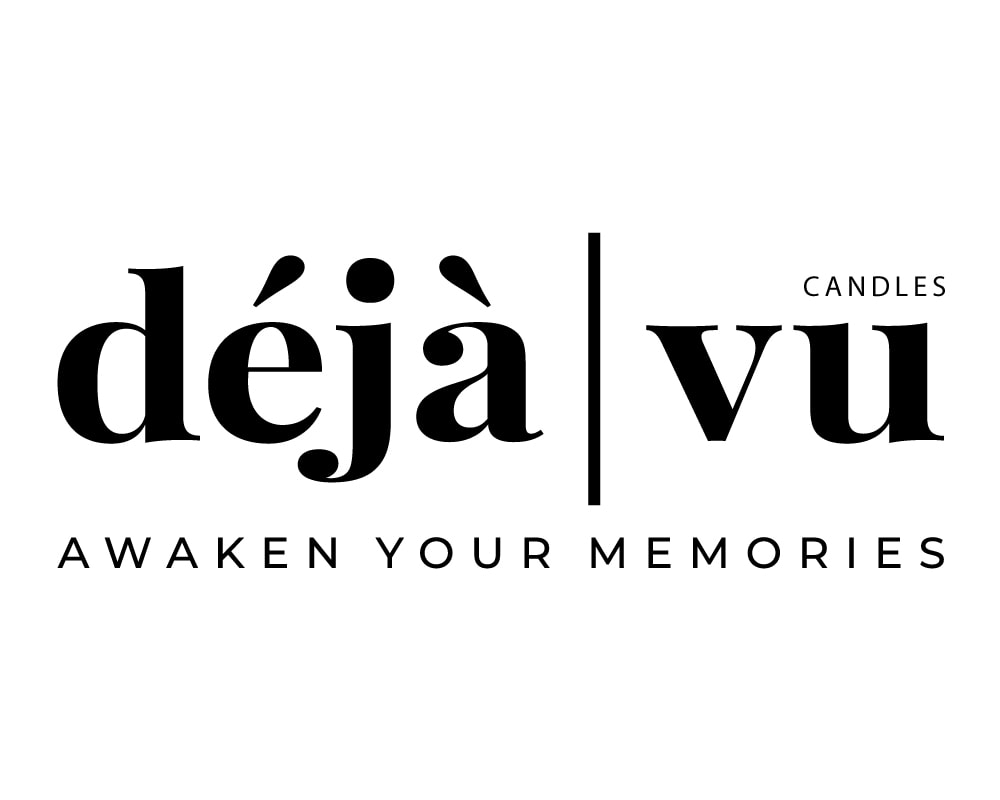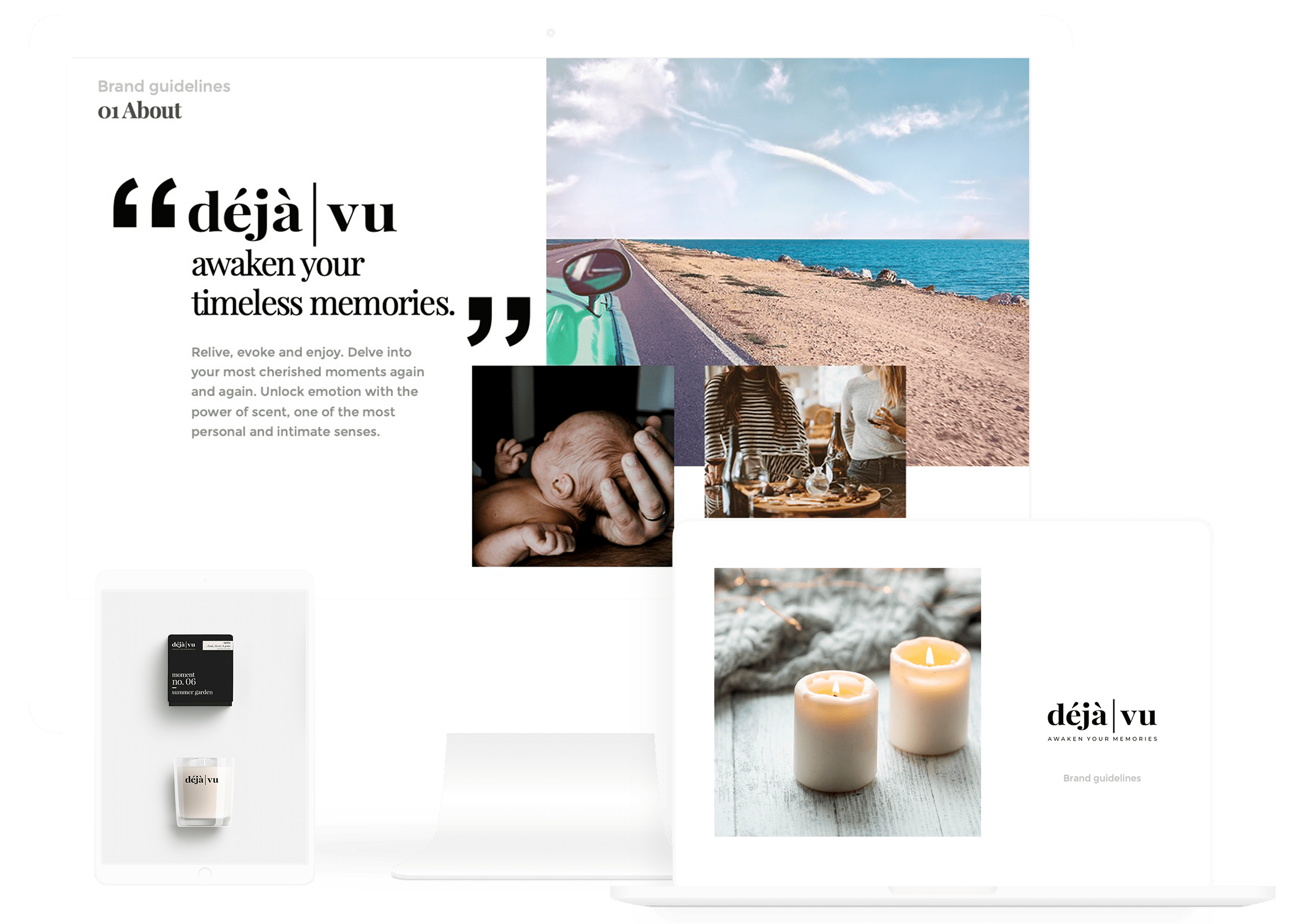 Outcomes
Designed a brand identity and story
Developed packaging concepts and designs
Planned the soft launch for the Ecommerce store
Building out the Ecommerce site and product catalog
The Impact
Semgeeks took Deja Vu's branding concept and brought it to life. With the help of our team, Deja Vu Candles is now fully prepared to make its mark on the industry. As they continue to expand and evolve, they'll be able to develop cohesive marketing strategies and product offerings thanks to our comprehensive brand guidelines and initial assets.