Redfining the meaning of living an active life.
---
Alala
Challenge
Founded in NYC with a vision, Alala athleisure wanted to share its ideas of functionality and versatility with more people. It was founded in 2014 and garnered a fair bit of organic attention on Google but needed a comprehensive marketing plan to increase its visibility on the search engine. As a womens' high end athleisure clothing company, their market is competitive--but that didn't stop us from helping them stand out and rise up in the search results.
Solution
SEO
With such a well-known client, comes an effective, targeted strategy. We designed a custom plan for the site that centered around balancing content and link building, which promoted the company from established platforms and sources. Crucial key terms were researched and aggressively targeted so their information was seen by their potential customers–women who demand the best in both fashion and fitness.

A style of life grows out of
a New York City dream and
into the streets.
Outcomes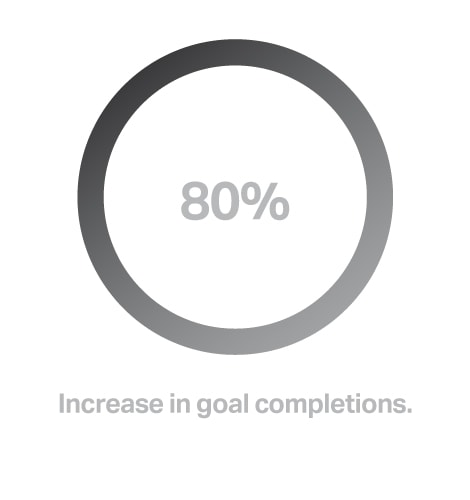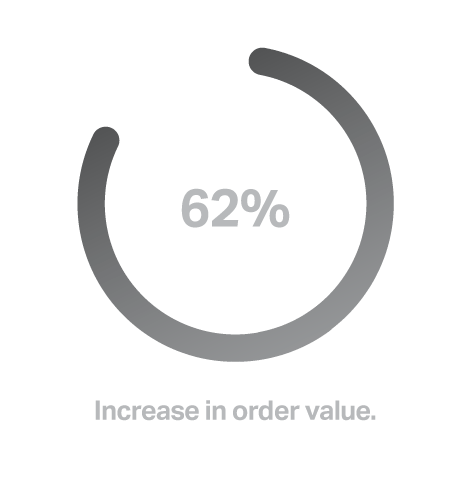 The Impact.
Our digital marketing strategies for Alala's brand allowed us to promote Alala on search engines to a target customer persona. Alala is climbing steadily in popularity and name-recognition as a luxury women's athleisure brand