The New Jersey Small Business Development Center (NJSBDC)
Challenge
The New Jersey Small Business Development Center (NJSBDC) provides comprehensive assistance to SMBs, helping owners grow their businesses and generate statewide economic prosperity. However, their website needed its own form of revitalization. NJSBDC wanted to increase their website's conversion rates and create a better user experience. Our team elevated the site's aesthetic, upgraded its readability and accessibility, and improved the navigation to funnel visitors deeper into the site. And now, it's easier than ever for small- to medium-sized businesses to access the development support they need.
Services
Web design
Web development
Solution
Web Design
Our design and account management teams worked hand-in-hand with the NJSBDC team on their website's updated look and feel. We provided new layout options that neatly displayed all of the necessary information, with an emphasis on maintaining a clean, modern, and user-friendly page. After several layout iterations, we designed, developed, and deployed a much-improved home page that met all of their goals.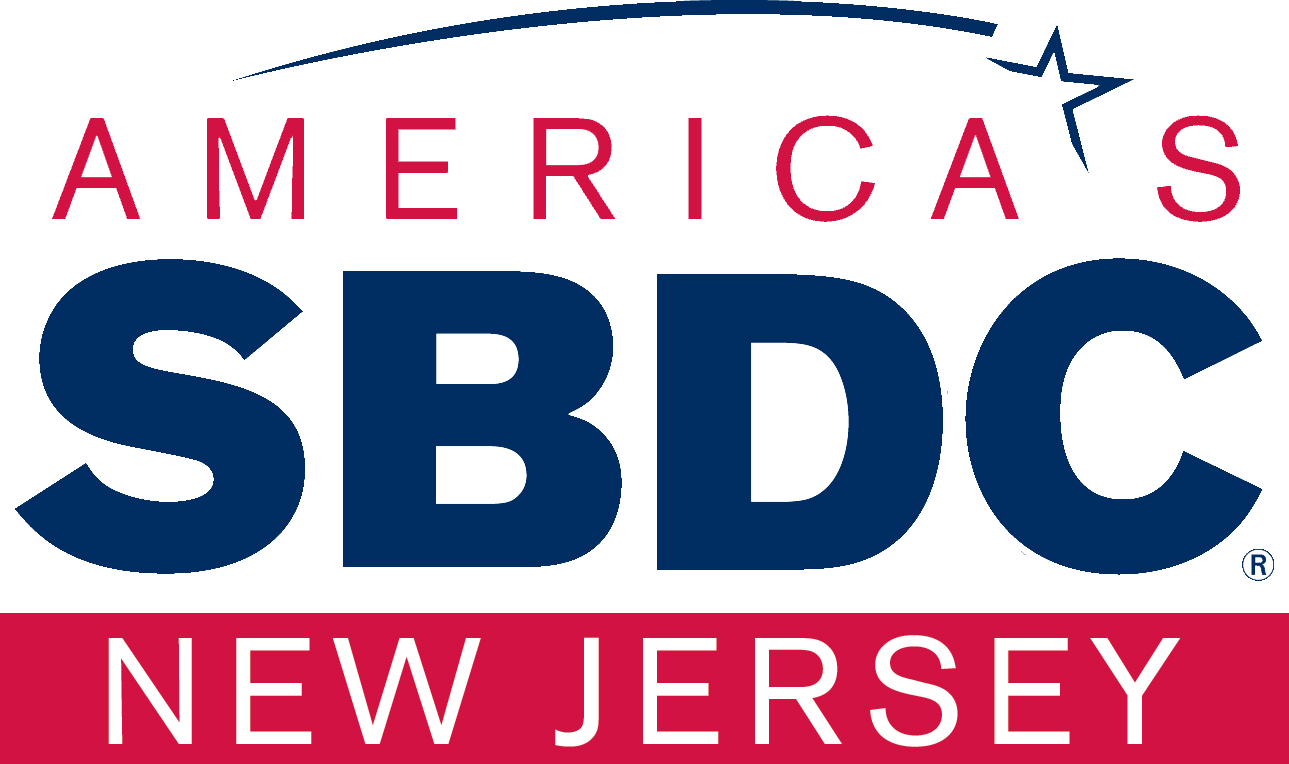 Outcomes
An elevated home page design with a fully cohesive look and feel to showcase the content in a more impactful way
An improved user experience that facilitates seamless site navigation and funnels visitors to more targeted pages
An unobtrusive way of capturing user data by more strategically utilizing CTAs and online forms
The Impact
By thoughtfully redesigning the site's layout and navigation functionality, we were able to breathe new life into the NJSBDC website. The entire NJSBDC team was thrilled with the way we modernized and optimized the home page and created a better user experience for the many business owners they serve.