New York Health & Racquet Club
Challenge
New York Health & Racquet Club (NYHRC) is a full service health club that provides its members with a complete lifestyle. With 9 locations located all around the city, there are over 650 studio classes offered to members that are trendy and challenging. Aside from these cutting-edge classes, members also have access to personal trainers, sport classes and a luxurious sauna. At NYHRC, you will truly take your workout to the next level. In the competitive and saturated fitness industry of New York, NYHRC needed to stand out among its competitors and showcase their vast array of offerings.
Services
Creative
PPC
SEO
Web development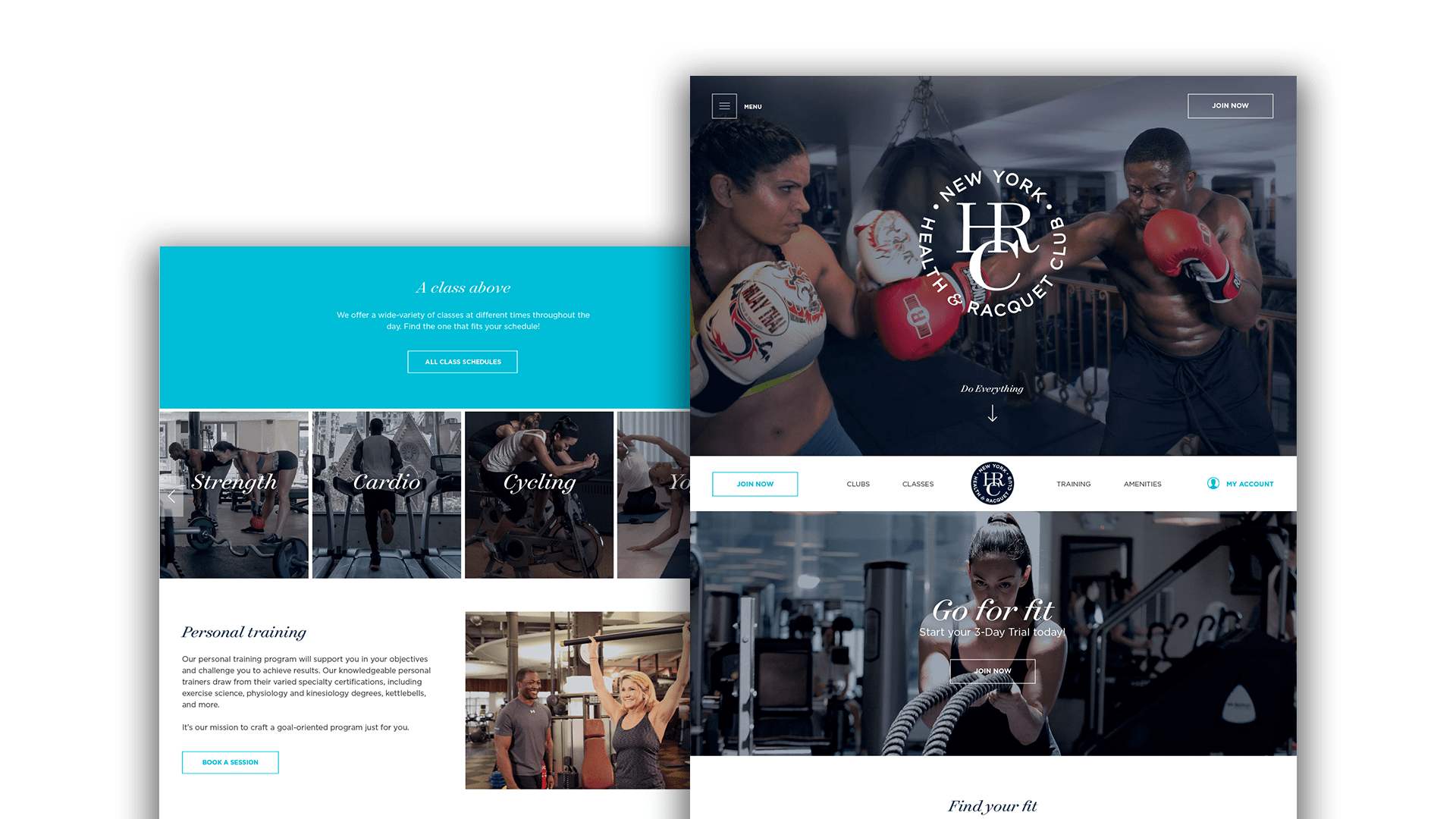 Solution
Creative
NYHRC came to us looking for a way to stand out from the crowd and position their brand with an updated and fully responsive website. Semgeeks approached this design by maintaining the strong brand identity NYHRC has attained over the years, but refreshed and polished with a clean site experience. Creating a user friendly and immersive, highly visual experience, the user is transported not only to their health club, but to a positive mindset. NYHRC is more than a health club, it is a lifestyle.
PPC
A multi-channel strategy was rolled out for NYHRC with a goal of building their prospect membership funnel. From building the top of the funnel through Free Pass offers to driving actual membership sign ups, Semgeeks has helped NYHRC continue to build its fitness community and memberships across its 9 locations.
SEO
A custom tailored plan was created to highlight NYHRC within the digital space. Balancing onsite optimization and link building, we aggressively targeted broad and specific terms within the industry to get NYHRC seen and ranked/indexed within the search engines.
Web development
In addition to developing a responsive main website for the brand, Semgeeks has helped to plan user flows and develop admin user portals. Working with the design team to strategize and account for every detail, our developers use the best practices for UI/UX to build out the best experience.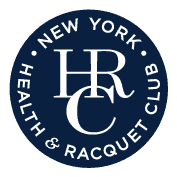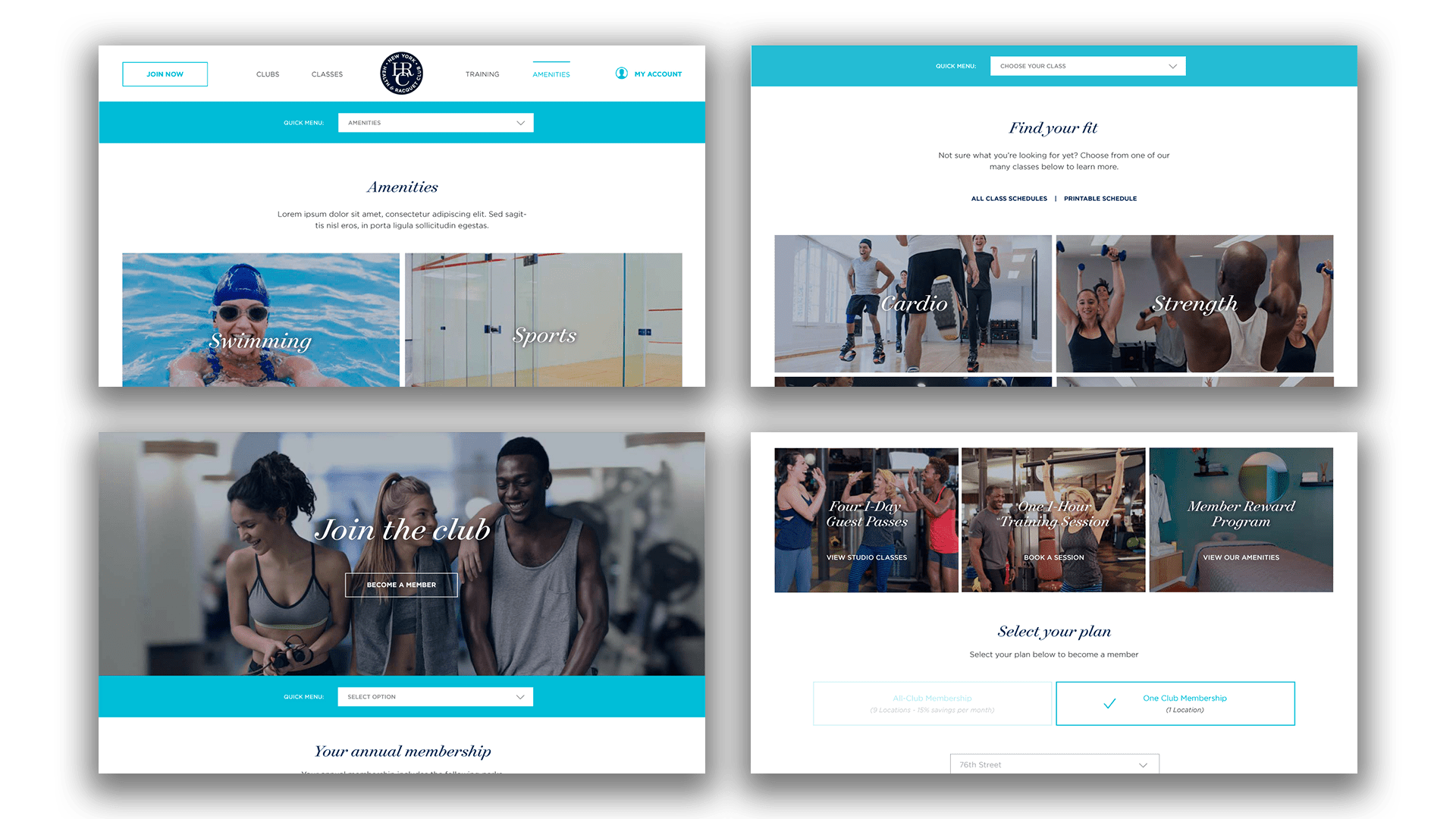 Outcomes
Increased organic contact us form submissions +244.97%, compared to the previous year.
Increased membership sign ups through paid search campaigns by 46% YoY.
Increased phone calls through paid search campaigns by 32% YoY.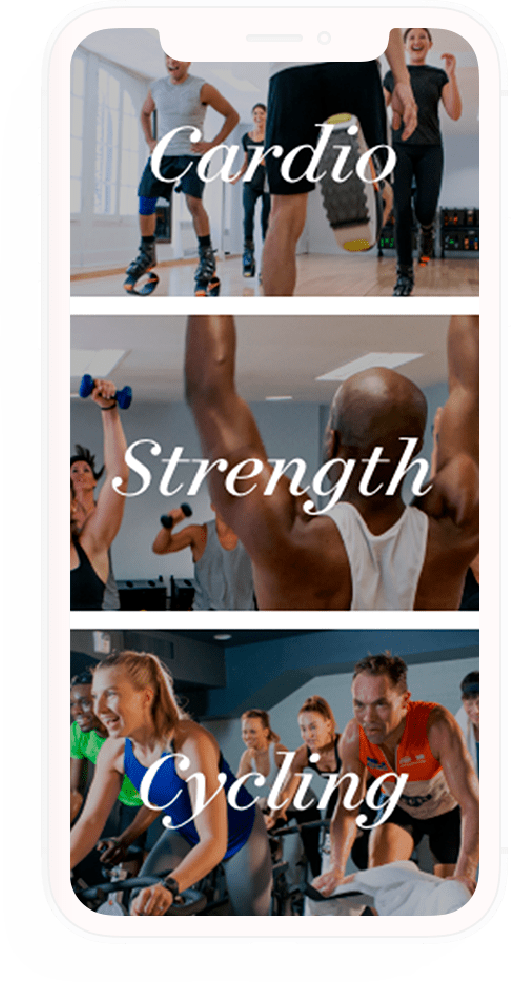 The Impact
NYHRC is more than a health club; it is a lifestyle, and that is the core idea that shaped our work with the fitness company. With our SEO strategy, NYHRC was able to capture the attention of a wider pool of potential customers and convert those leads into a solid community of club members. NYHRC continues to build its fitness community across its 9 locations.