Local SEO NJ
Support local, search local, optimize local in New Jersey
Local SEO in New Jersey for widespread growth
Local SEO NJ is a great way to help your business reach potential customers in the Garden State. With the right SEO agency, your business can gain visibility on major search engines and social media platforms, giving you an edge over the competition. It's important to partner with an experienced SEO company that understands how to optimize content for local searches and develop a comprehensive SEO strategy tailored.
Google's recognition of mobile users' local searches provides an opportunity for effective expansion for businesses with physical premises through local SEO in New Jersey. Mobile users utilizing search engines often seek nearby products/services. Over 50% of Google searches involve local aspects, presenting an opportunity for businesses to increase conversion rates. To succeed, businesses with physical locations must optimize to capitalize on their locality.
Local NJ SEO Citations
Local search in NJ is impacted by backlinks like organic SEO. Our search engine optimization experts utilize tools such as Yext, Bright Local, Google Business Profile (formally Google My Business), and community management platforms to manage your NJ company's listings. After unifying your info and verifying it is correct on any existing channels, we will begin submitting your website link to diverse web directories. Local submissions will assist you in appearing on multiple business directories, boosting your backlink profile, and improving your ranking.
Backlinks rule in Targeted Local SEO
In short, backlinks (incoming or inbound links) form when a website refers to another site and connects to your page. So, what helps Google rankings the most? Yep, backlinks! It's like a voting system boosting website confidence. The more links, the higher the Google search engine ranks your page organically. Quality & relevant backlinks are important for an effective NJ SEO strategy.
Did You Know Google Has Official SEO Grading Tools?
If you're looking to get your website noticed in the local NJ area, it's important to understand how Google views your SEO efforts. Did you know that Google has official tools that can help grade your website's SEO? The first result in Google gets 24.4% of local business searches and 'Near Me' mobile searches increased by 136% last year.
Google Search Console and Google Analytics provide data about how Google views your website and offers insights into areas that need to be improved in your industry. It's a great tool for businesses to use in order to gain an understanding of the current performance of their website, as well as potential areas for improvement.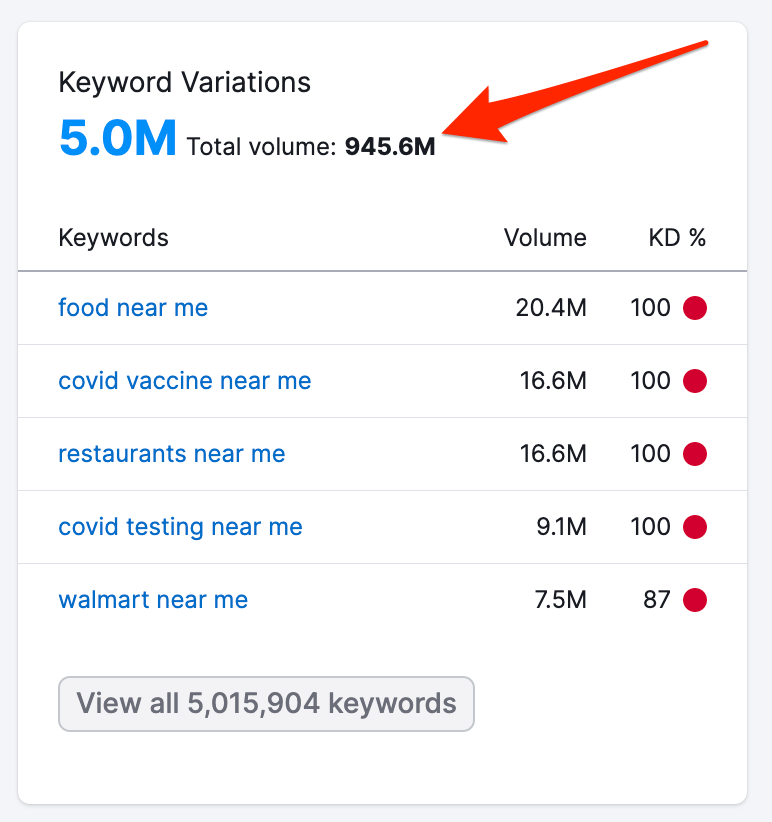 Ai in Local Search
Although AI can assist in improving your strategy, it takes a skilled professional to guide it effectively in order to surpass your competitors who are also leveraging AI.
When it comes to NJ SEO services, content creation is not just about writing words – it's about developing a comprehensive content strategy that prioritizes quality and relevance. Our experienced team of digital marketing professionals excels in all aspects of SEO and content marketing, with a keen focus on content quality and strategy.
We understand that effective keyword research is critical to success, and we have experts who are well-versed in relevant short-tail and long-tail keywords, as well as Google trends across various industries. However, it's not just about finding the right keywords – it's also about creating engaging and informative content that resonates with your target audience.
Ultimately, user experience is key to achieving high conversion rates and ROI. This is why you need a full-service digital marketing agency that comprehends how everything fits together in a digital marketing funnel, from keyword research to content creation and beyond.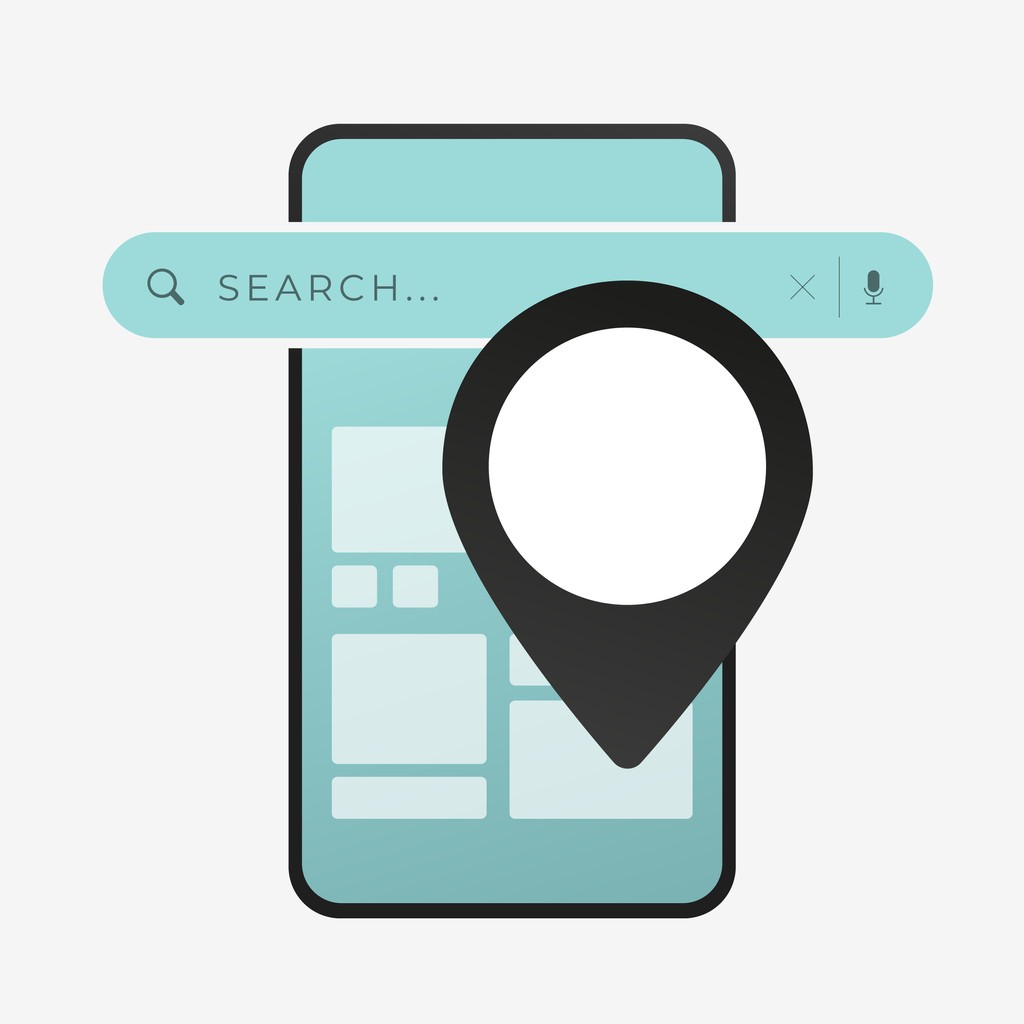 Why Choose Our NJ SEO Company?
When it comes to SEO that works in 2023, there's no better choice than our NJ SEO Company. We understand the ever-changing landscape of Search Engine Optimization and are committed to staying ahead of the curve by utilizing cutting-edge tactics and strategies including using ai tools to our advantage.
At Semgeeks, we provide the latest in Search Engine Optimization techniques to help your business get noticed online. We specialize in organic and local NJ SEO, content optimization, keyword research, and link building. Our experienced team of  local SEO experts will create a comprehensive strategy tailored to your specific needs to make sure that your website ranks high on search engines like Google. Let us help you reach new customers and crush your business goals.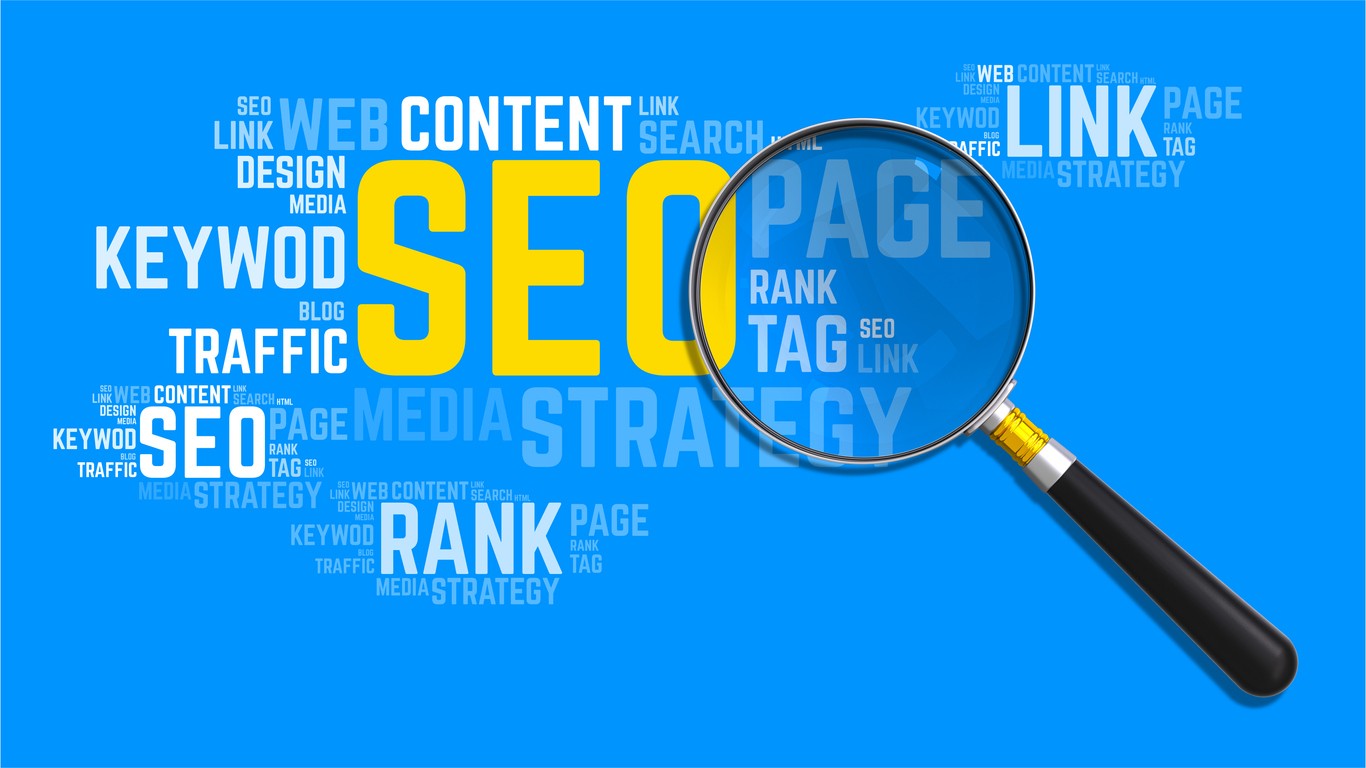 97%
of users search online for local, physical business locations*
*According to Safari Digital
Resources - How to make it happen