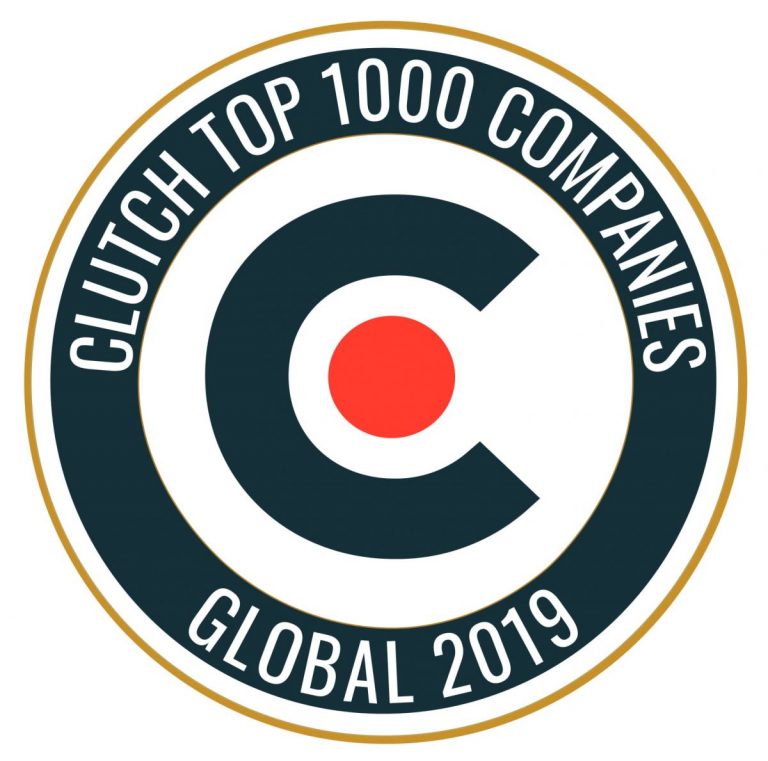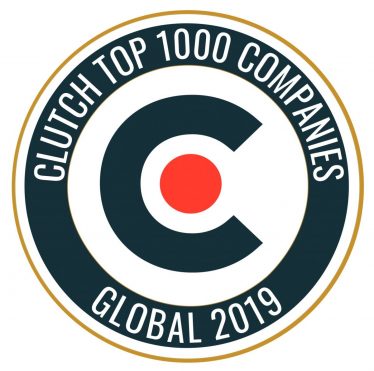 Here at Semgeeks, we understand how the various components of digital strategy all convene to contribute to a company's success. From social media, email, and paid search to search engine optimization, design, and web development, every part of our team works in tandem to create the best possible results for our clients. Creative ideas, expertise, and dedication is our recipe for success. We've successfully created game-changing strategies that enhance the digital impact of hundreds of companies.
In light of our success and contribution to our industry, we've been named among the top globally-minded agencies by Clutch. Out of 160,000 vendors on their platform from 347 countries, we've been ranked in the top percentile! 
We're incredibly proud of our team for being selected for the Clutch 1000 list, a catalog curated of the 1000 Best B2B Service Providers. The Clutch 1000 is the most exclusive award offered by the platform. The list highlights companies that have rankings within the top 1% of all companies on Clutch.
We would like to thank our clients for this immense honor. In the interest of creating a written review, they participated in one on one client interviews with Clutch analysts. We were ranked according to our quality of service, attention to project timelines, and the comparable value for their financial investment. Our resulting rank is 4.9 out of 5 stars–a wonderful reflection of the hard work and creative efforts of our team members. Take a look at one of our recent reviews to gain insight into what our customers have said about us: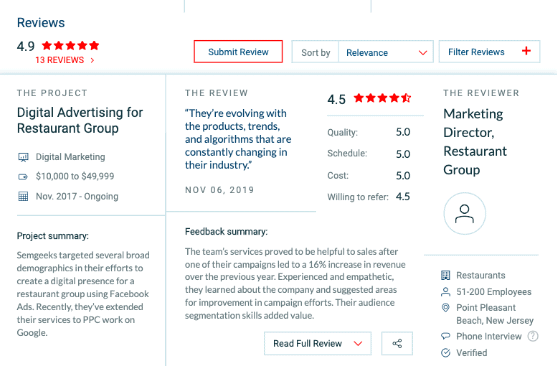 For those who might not know, Clutch is a B2B market research firm that employs a unique ratings methodology to compare and contrast industry leaders in a number of verticals. The Manifest, a business data and how-to platform, lauds them as internet experts among their top marketing agencies. We are immensely grateful to be so well-regarded by a comprehensive and influential platform. 
What a way to start the new year! Please contact us today if you'd like to discuss a digital strategy.