We are thrilled to be awarded, second year in a row, as a top creative and design agency in New Jersey by Clutch! Clutch is a B2B market research company that connects service providers and buyers through data and verified research.
Central to their process is client reviews. In this unique process, analysts have spoken directly with many of our clients to learn about the services we provide. With 16 reviews and an overall 4.9 rating, we've seen strong results from Clutch's extensive research process.
We are thrilled to be found on Clutch as a top web design agency in 2020. We are also excited to be recognized by The Manifest, Clutch's sister site, as a top digital strategy company!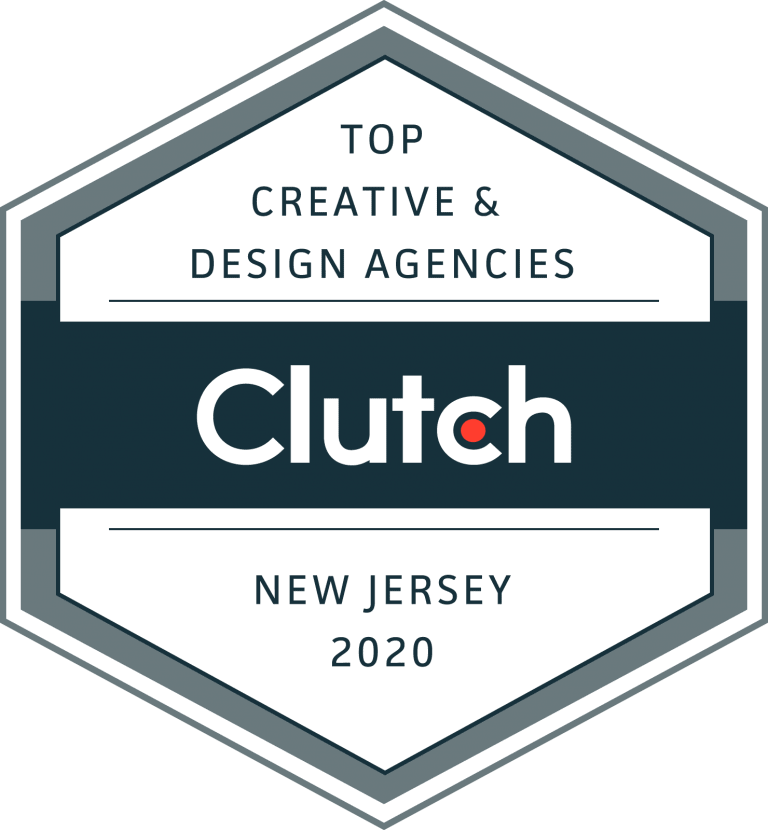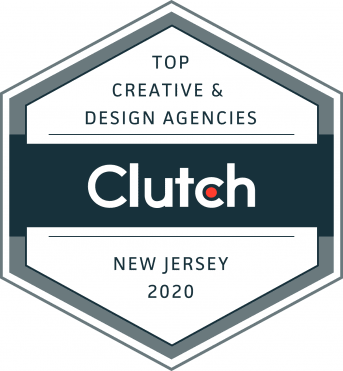 Our clients' participation made this award possible, and we want to thank them for their time and honest feedback. Below is an excerpt from a recent review, along with a project summary:
"They explained things in a way that made me feel comfortable and confident in their expertise." –Owner, 40 Dreams Catering
We designed a website for a community food service organization and our team guided the client through the whole process, providing feedback and suggestions.
"We are thrilled to have been chosen for the second year in a row as one of the leading digital marketing, web design, and web development agencies by Clutch!" – Dom Ricigliano, Director of Business Development
Thank you to everyone who has contributed to our company's success. We look forward to collecting more reviews and continuing to grow our platform on Clutch!