Presentation: "Raising Business Awareness through Personal Social Channels"
Javid Louis will share practical insights and strategies on using personal social media to enhance business and personal brand growth for executives and employees alike. Attendees will learn how to leverage their personal networks to increase visibility and engage with their target audience, as well as how to promote their company's message through social media channels effectively.
Why is this important to your business? 
In today's digital age, social media has become a powerful tool for businesses to promote their brand, products, and services. Raising awareness through social media is essential for a business's brand as it can help reach a wider audience, increase brand recognition, and establish a stronger online presence.
Social media is a powerful tool for businesses to promote their brand, products, and services.

Raising awareness through social media can help businesses reach a wider audience.

Consistently posting relevant and engaging content can help businesses establish a strong online presence and build a loyal following of customers.

Social media can help businesses to position themselves as thought leaders and industry experts.

Engaging with customers through social media can help businesses receive feedback and improve their products and services.
In conclusion, raising awareness through social media is essential for a business's brand. By reaching a wider audience, increasing brand recognition, establishing a strong online presence, and connecting with customers, businesses can improve their reputation, attract new customers, and grow their business.
About the Speaker: Javid Louis, Sr. Brand Strategist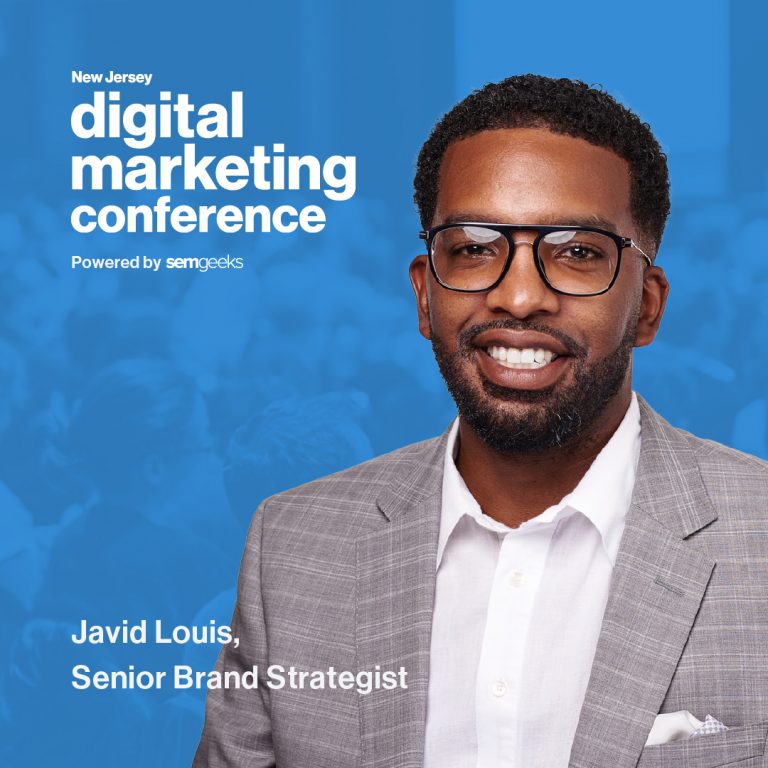 Javid Louis is a seasoned marketing and communications professional with over 15 years of experience, most recently as a Senior Brand Strategist on Twitter's brand strategy team, Twitter Next.
Javid's passion for staying on top of culture led him to start his career at a Jay-Z-owned ad agency, where he honed his skills in developing strategies that connected brands with consumers through pop culture and music. He then went on to create a popular blog and content creation business, producing engaging online videos for artists like Justin Bieber.
Louis' passion for pop culture and music led him to make connections with famous artists like Beyonce, Jay-Z, and Rihanna. For five years, they shared exclusive content with him, which he used to build a successful business model. Louis was ahead of his time, using a strategy that came before the sponsored content model that's popular today on social media.
As social networks like Instagram gained popularity, Javid noticed that the artists he used to get content from were now posting directly to their own accounts. Undeterred, he returned to the agency world, but was surprised to find that his previous work wasn't easily categorized or recognized by agencies. They could only offer him a position as a senior account executive, which was just one level above his previous role before starting his own business.
Javid returned to the agency world, working on cause-related marketing campaigns for the pop group One Direction and building out influencer programming for Jordan Brand and Smirnoff. Throughout his career, Javid has leveraged digital channels to help brands define and grow their business, from managing crisis social for NYU Langone to developing executive social strategies for Deloitte and Moet USA