Did you know that 89% of B2B marketers use content marketing? Moreover, of the 11% who do not have a content marketing strategy in place, 52% plan to launch one in the next 12 months. In fact, for 46% of the marketers, content marketing makes up the largest share of their marketing budget. So, what makes content marketing so popular in the B2B landscape? Here's a look at 5 key reasons:
1. Improves Conversion
Your content can greatly influence your conversion rate. With high quality, consistent content, you can educate your customers about your products and services. On dedicated individual service/product pages, you can also tell prospects how these products and services can benefit them. It is best to link them off the header navigation, so that they are easy to find. The content should guide the reader about what they should and should not do. This can help in improving your conversion rate.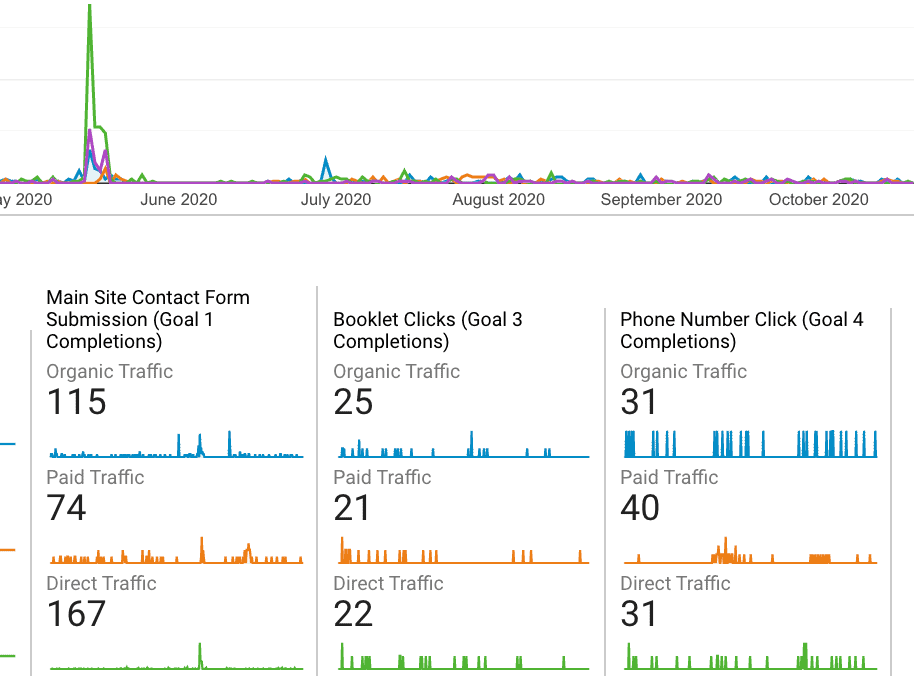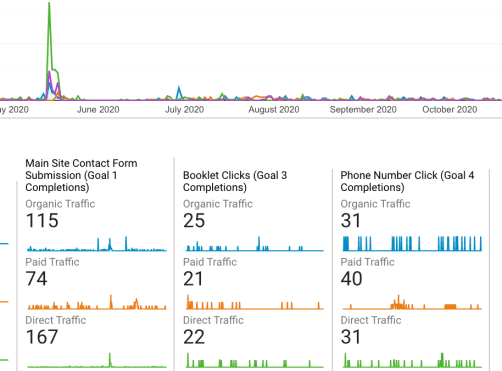 2. Builds Trust
Content marketing can also establish trust among your customers. Social media is especially great for this. You can interact with your target audience and answer their questions. With this, you provide your potential customers value, without taking anything away from them. This makes them more likely to trust your recommendations and advice.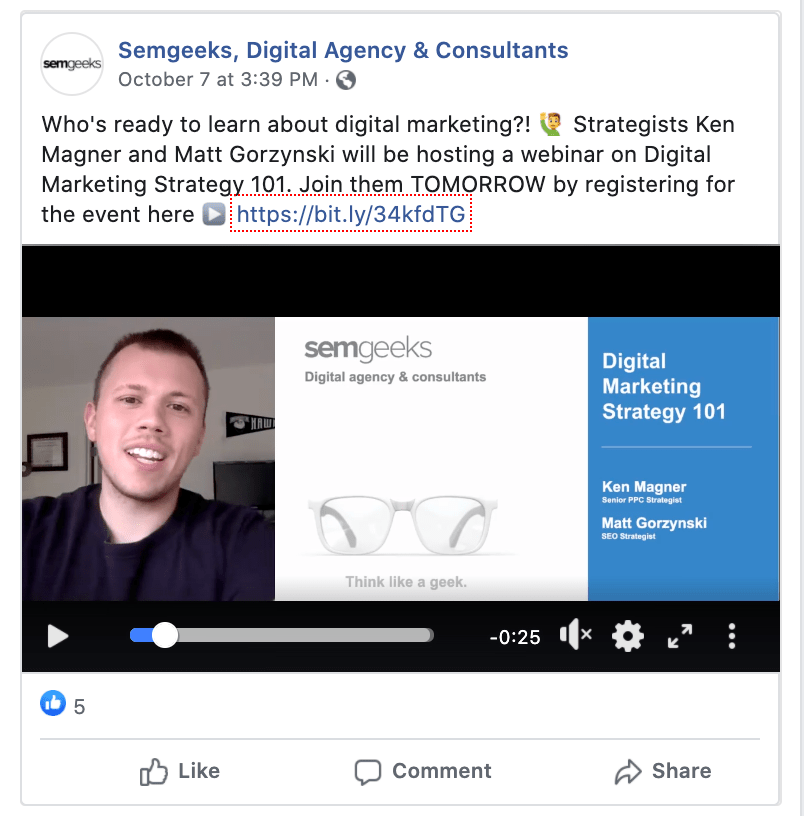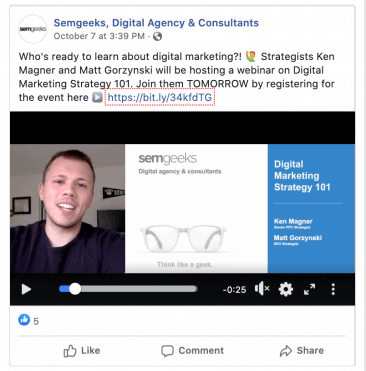 3. Increases Authority
Creating high quality content can help position you as a voice of authority in your industry. If people find your blogs and other content credible, they are likely to feel that your products and services would be reliable as well.
For this, be sure to keep assessing the quality of your content. One way to achieve this is by content scoring. It is a data driven process which assesses how individual pieces of content perform in lead generation and conversion. You can also consider publishing your blogs on reputed blogging sites. This creates credibility by association.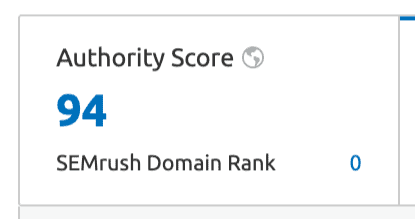 4. Improves Website Traffic
Every post added to your blog is another page on Google's index. But more pages do not necessarily mean more search traffic. It is the quality and consistency of your posts that would help you increase traffic.
When you have more high-quality pages indexed, the chances of showing up on top of the search results increase. It is also important to have the right keywords in place. The keywords should be related to your industry and something your customer generally searches for.


5. Tells You Which Strategies are Working
There are multiple forms of content marketing. But not all of them will give you the best results. Here's how you can analyze which ones are beneficial for you:
Also known as A/B testing, it is a way to figure out which campaign is doing better, in terms of opens and clicks. In this, 2 versions of a campaign are set-up. These are then sent to some of your recipients. Half of them are sent Version A and the other half gets Version B. Then the results are measured in terms of opens and click-through rates.
Reviewing analytics, such as average session duration, bounce rate, conversion rate, engagement level, etc., can help you fine tune your content efforts.
Apart from these, you can fend off your competitors by dominating the most used keywords in your industry.