Presentation: "Generation Twitch and the Evolving Landscape"
Get ready to hear from the best in the business! We are thrilled to announce that Mark Goldstein, Director of Client Strategy, and Kristine Perillo, Director of Client Partnerships at Twitch, will be joining us as speakers at our upcoming conference. With years of experience in the industry and a wealth of knowledge to share, they will be discussing "Generation Twitch and the Evolving Landscape." Don't miss out on this opportunity to learn from the pros!
Ready to engage with younger generations on Twitch and emerging platforms? Learn from industry leaders Mark and Kristine and other experts at our exciting event. Register now to secure your spot!
Why is this important to your business? 
In today's digital age, businesses are increasingly turning to online platforms to connect with their target audience. One such platform that has gained immense popularity among Generation Z is Twitch. Generation Z, born between the mid-1990s and mid-2010s, is the first fully digital generation and is an essential demographic for businesses to target. In this article, we will discuss why Generation Z and Twitch are crucial for businesses to focus on.
Largest demographic group, accounting for more than a quarter of the US population. This group has enormous purchasing power and is expected to reach $44 billion in buying power by 2025.
Twitch is a live-streaming platform that allows users to watch and interact with their favorite content creators in real-time. It has over 140 million monthly active users, with the majority being under the age of 35.
Twitch has a highly engaged community, with users spending an average of 95 minutes per day on the platform. This provides businesses with ample opportunities to engage with their target audience.
The platform offers various advertising options, including display ads, sponsorships, and influencer marketing, which can be customized to suit different budgets and objectives.
Generation Z values authenticity, diversity, and social responsibility, and Twitch has emerged as a platform that aligns with these values. By partnering with content creators who share these values, businesses can enhance their brand image and connect with this demographic more effectively.
In conclusion, businesses that want to succeed in today's digital landscape cannot afford to ignore the importance of Generation Z and Twitch. With their significant buying power, high engagement rates, and preference for authentic and socially responsible brands, Generation Z represents a valuable demographic for businesses to target. By leveraging the advertising options on Twitch and partnering with content creators who align with their values, businesses can effectively engage with this demographic and drive growth.
About the Speakers: Kristine Perillo, Director of Client Partnerships, and Mark Goldstien, Director of Client Strategy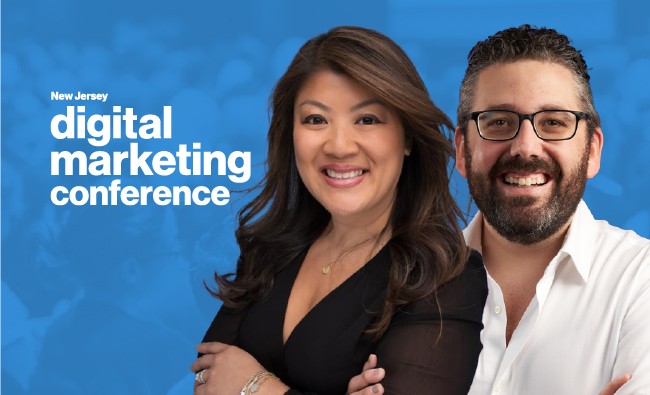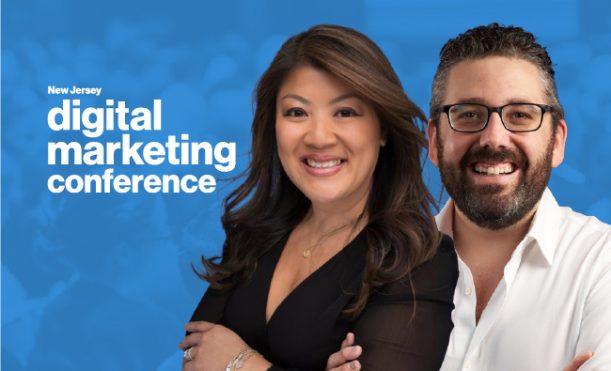 Kristine Perillo is more than just the Director of Client Partnerships at Twitch, an Amazon Company. She's a solutions-focused and results-driven sales executive with extensive advertising sales experience who's obsessed with satisfying customers. Kristine dives headfirst into solving challenges and uncovering possibilities that can lead to successful and long-term growth. She's a superhero who oversees several Fortune 500 accounts and has had incredible success in securing large influencer-driven partnerships. When she's not leading the charge on these accounts, she's a full-time Dance mom and Super Mario Kart champ at home, showing her kids how it's done.
Meet Mark Goldstein, the Director of Client Strategy at Twitch (Amazon) for the past four years. Mark's expertise spans across all verticals, but he has a keen interest in CPG, Food Delivery Services, and QSR. Before joining Twitch, he has worked for companies such as MiQ, Spotify, and Turner Sports in the digital landscape. When Mark is not busy developing client strategies, he enjoys cracking dad jokes for new people he meets.