As we all know, 2020 has been full of uncertainties and constraints due to COVID-19 and it is estimated that 2021 may also continue on with this trend. This can be especially true for B2B marketers, given that their clientele is likely to be more conservative about purchases, coming off the back of such an unprecedented year. Businesses appeared to either hunker down through the pandemic, pausing spends where possible to wait out the economic slowdown, or went "all in" to acquire customers to prevent losses from building.
Unfortunately, no one could have predicted that COVID would have been and will continue to be such a long haul. What became apparent through 2020 was that businesses that focused on supporting customers through strategic marketing tended to do better than those that did not. Now, with the year coming to a close, it is time to get a head-start on planning the B2B marketing budget for 2021. 
How to Decide on a B2B Marketing Budget for 2021?
The first step in planning the budget is to understand your marketing goals for 2021. This will help you evaluate and replan the marketing strategy. Remember, the pandemic is unlikely to completely vanish in 2021, despite the vaccine rollouts. Therefore, optimize your campaigns with this mind. B2B marketers have stated that some of the most important metrics to keep in mind while optimizing your campaign are the revenue generated, target audience engagement and marketing qualified leads.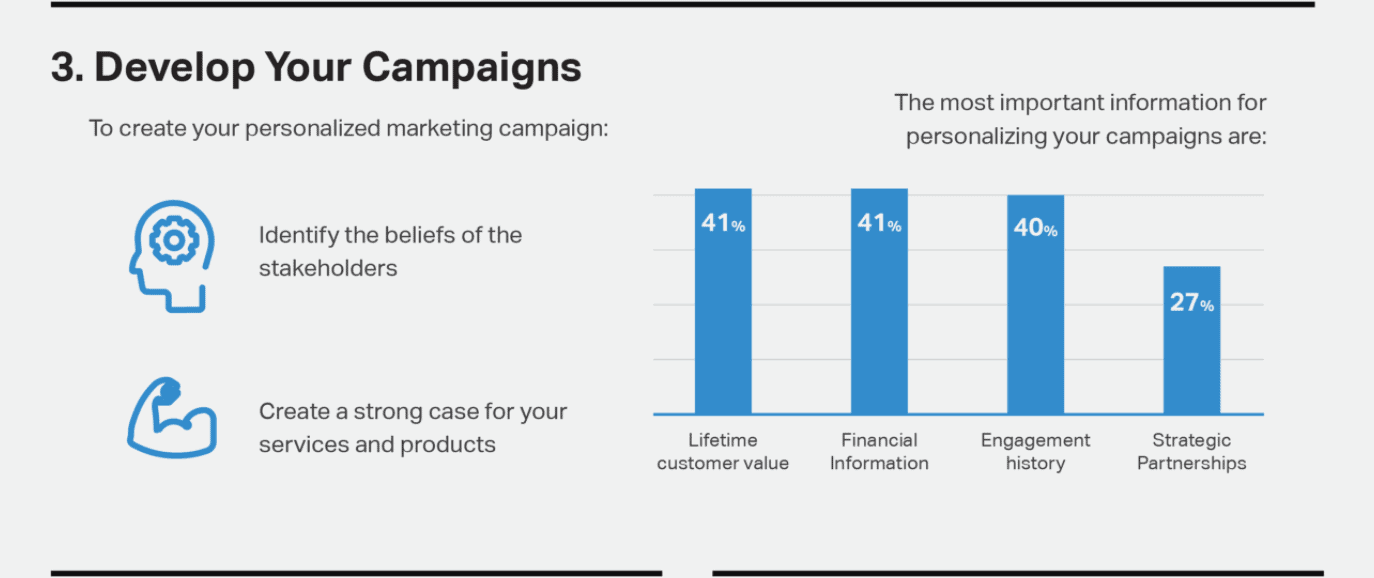 Another aspect, which many marketers say has been one of the biggest challenges, is innovation. For this, part of the marketing budget will need to be allocated to new tools and even automation. Apart from this, determine the budget allocation across the different marketing channels.
Allocating the B2B Digital Marketing Budget
Here's a look at the key marketing areas to focus on while allocating the marketing budget, according to a report by the American Marketing Association:
Customer Experience:

Now, more than ever before, there needs to be a laser focus on enhancing customer experience. The AMA's report reveals that the percentage of the marketing spend allocated to improving customer experience has increased by 10%.

Digital Marketing:

Once again, the AMA report suggests that digital marketing spend is expected to rise 8.4% through 2021. This is only to be expected with the continuing work-from-home situation.

Social Media: Social media spend saw a whopping 74% increase in 2020. And, it seems to have paid off too. Marketers report that their efforts on social media brought about a measurable 24% improvement in company performance. Again, this comes as no surprise, given the rise in social media use during the COVID-19 era.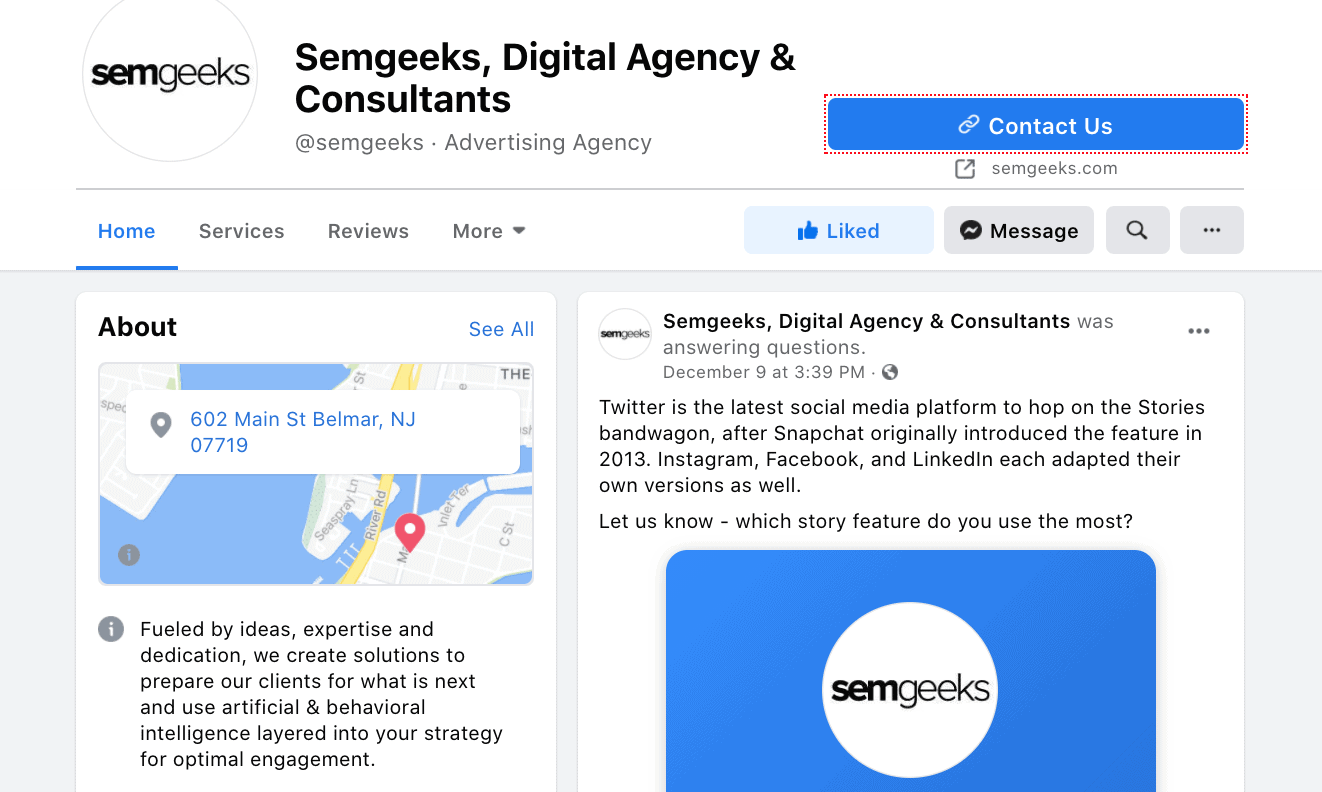 In fact, the Annual CMO Spend Survey Research 2020 report reveals 62% marketers say that the pandemic has made marketing more important than ever before, and intend to increase the level of marketing going forward.
Planning the B2B Marketing Budget for 2021
As they say, for B2B marketers, it is going to be all about "grit and grace." Helping clients will be the route to helping ourselves. For this, here's how to plan the budget.
Marketing Quarterly Planning
While planning for the entire year has been the norm for many B2B digital marketers so far, we might fare better in the "new normal" by planning in quarters, says an

article on Forbes

. Planning too far ahead during such uncertain times might lead to unrealistic budgets. For instance, right now, can we really predict whether we might be able to go back to in-person events even in the latter half of 2021? So, while forward planning is good, it's best to do it for a few months at a time and then review the situation.
Marketing Best Practices
Go over the experience of 2020 and see what worked and what didn't work. The year saw a lot of changes in direction and reallocation of resources. This is the time to audit all that data, checking up of messaging, timing, tactics and their effectiveness. The lessons learned could become a great way to establish the best practices for 2021. Re-evaluate goals, marketing channels and messaging. Reconsider company positioning and conductive competitor research. This will provide insights into the plan, going forward.
Don't Hesitate to Reallocate Digital Marketing Budgets
All the experimenting in 2020 has taught us that webinars, websites,

PPC and online content creation works brilliantly

. In-person, expensive events are not really required to reach out to the target audience. People might still be wary of in-person events in 2021. So, consider shifting marketing budgets around to focus more on innovative and engaging virtual events, advertorials, education and even customer appreciation events. This is the time to relook at strategic lead generation as well.

Invest in SEO, data analytics and other martech tools

.
Justifying the Marketing Budget
In the end, it is all about whether you can justify the budget via returns on investment. Any marketing activity will require investment. However, if you are allocating extra budget towards say innovation or automation, can you directly link this to an increase in leads or sales?
So, yes, it is possible to plan your B2B marketing budget for 2021, despite the tumultuous times. However, this is also a time when expert advice and support from marketing professionals might be a great route to budget planning.