Are you getting the feeling that your college website is a bit boring these days? If visitors aren't staying on your site for very long, or you're failing to capture a lot of engagement, it's very possible that your website needs a boost. Pictures are an effective way to achieve more engagement, but there's something even more compelling: videos.
The Power of Video Content
Videos can show a new side to your school that isn't currently on the Web. Rather than displaying photos that only capture one second of an experience, videos show the emotion of students, the nature of their interactions and the attitude on campus. Some students will feel right at home when watching the videos, which is a nice perk if they live far away and can't readily take a campus tour.
Beyond the fact that videos are a desirable way to reach students, they are also the new, preferred way to market. Video has the potential to share a large amount of information in just a few seconds.
Imagine you film a quick video about one of your new dorms that is being built. In a minute or less, you can show viewers what the campus looks like, the layout of the dorms, the size of the rooms, the cafeteria and meal options, available security measures and the happy faces of students. You can stare at a photo for one minute and never get the same information. You could watch a video back and learn something new each time.
What the Stats Say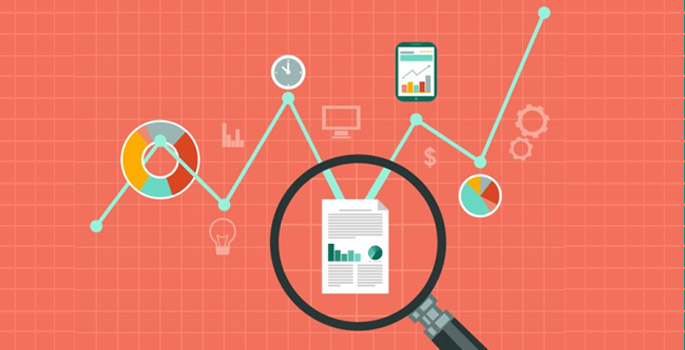 Here are a few other compelling statistics in regards to video marketing.
YouTube has 4 billion views per day and is the second largest search engine after Google
78% of people watch at least one video on YouTube each week
55% of people watch at least one video on YouTube each day
48% of consumers say they trust online video ads
77% of the top 100 search listings on Google are video results
Online video accounts for 50% of mobile traffic
30-second mobile ads have an 88.3% completion rate
Aside from the statistics, don't forget the more subtle but very powerful effects of watching a video. Videos evoke emotion, something you want to create in students. You want them to watch your videos and feel connected, understood and intrigued. For this reason, videos increase conversion rates, click-through rates and engagement.
For a website that is well-designed and thoughtfully put together but still lacking engagement, video marketing is probably that missing piece.
Five Types of Videos that Will Make Your Website Shine
Let's take a look at five types of videos that can be included on your website.
#1. The Campus Tour
Probably the best video to have on your website is a campus tour. If you already have one, it may be time to give the video an update. Campuses change from year to year, and you may have had recent developments or improvements that should be shown to prospective students.
The reason why a campus tour video is so powerful is because it shows the first glimpse of campus life at your school: the buildings, the layout, the students, interactions between students and so on. Young adults want to know where they will be attending class and living their life for nine months out of the year. Also, not all students have the means to take a campus tour, so your video will give them the next best thing.
#2. The Student Records
Your college may look beautiful on video, but it still needs a "face." Where does this face come from? Your students. They are the best advocates for your school, not just because they currently attend there, but also because they chose your program over others.
Young adults that are going through the same process will relate to the reasons why students chose your school over another. Maybe it was the flexibility of the courses, the opportunities for involvement, the experience of your educators or the coziness of the dorms.
Interview students and have them talk about their experience, what student life is like and specific academic programs. This is the best way to capture the student experience in a personalized manner.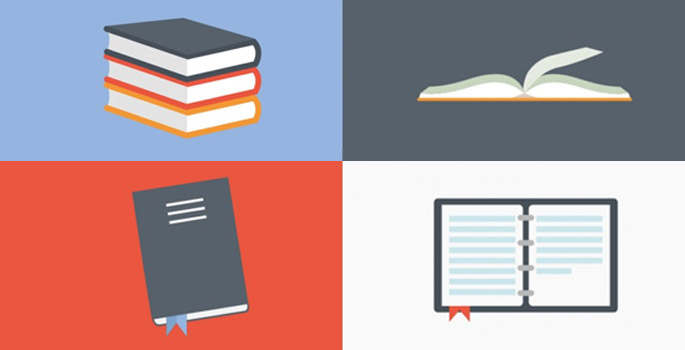 #3. The Faculty Files
Students are very important to crafting a positive image of your school, but there's another group on campus that can also offer some perspective: your faculty. Professors, administrators and even the cafeteria lunch lady can give prospective students an idea of what the morale is on campus. How do people work together to create a rewarding experience for students? What types of relationships exist between faculty and students?
College can be intimidating; it's the first time many young adults are living away from home. Showing them that your staff and faculty is kind and respectful can put young minds at ease.
#4. The Event Planners
There are plenty of events that go on at your school: athletic events, theater plays, arts and crafts shows, volunteer work and so on. Showcase some of these events on film. You can capture the excitement from students and how people work together to achieve a common goal, whether it's (literally) a goal to win a game or a group effort to improve the lives of seniors in the community.
The key here is to show that your school facilitates an environment where students can live – not just attend classes. Many young adults favor settings where they can lead enriched, well-rounded lives without having to step foot off campus. Additionally, when you create an environment like this, students will be more likely to stay on campus on the weekends and participate in activities.
#5. The Townies
What goes on inside your dorms and classrooms is important, but it's also worth it to show what goes on around your school. Not all students will be from local areas, so your weather may be different from what they are used to. If you live in a cold climate, show what students do in the winter for fun. If you live in a warm climate, film videos of students enjoying study sessions at picnic tables or in grassy areas.
Also showcase what the surrounding town is like. What types of things are there to do? Where do families stay when they come to visit? Are there off-campus work opportunities that can bring in a few extra dollars? Is the college well supported by locals?
Hopefully we've given you some inspiration for videos that will positively display your college or university and jazz up your website. You may also include these videos on your YouTube channel, landing pages or email newsletters to increase click-through rates, conversions and engagement. Anything that accomplishes a stronger connection with students is worth trying, so get those cameras rolling.