When creating a new B2B content marketing strategy, what does your agency focus most on? If you're like many firms, you probably put written content first. Why? The content is the core of your marketing strategy. It's what will grab your audiences' attention, keep it there and entice them to come back for more. Also, knowing what SEO keywords to use, what terms your audience is searching for and what promotional efforts drive inbound traffic will help your content to be seen by the right people.
Is it possible that you could be forgetting something? Possibly. Written content can overshadow your marketing strategy so much that you neglect another key piece of content: visuals.
If your firm isn't integrating imagery as a core part of your B2B content marketing strategy, it's time to make a change. Luckily, this is one change that's fairly easy to implement. It will take some diligence on the planning end of things, but it will shake up your content and make it far more interesting than it (hopefully) already is.
First, let's remind ourselves of some of the reasons why imagery is awesome.
90% of information transferred to the brain is visual. (Source: 3M Corporation and Zabisco)
Visuals are processed 60,000x faster in the brain than text. (Source: 3M Corporation and Zabisco)
High-quality infographics are 30x more likely to be read than text articles. (Source: Kissmetrics)
Infographics are 40x  more likely to be shared on social networks. (Source: Kissmetrics)
70% of marketers plan to increase their use of original visual assets in 2015. (Source: Social Media Examiner)
95% of B2B buyers agree that they prefer shorter content formats. (Source: Demand Gen Report)
Now that we've been enlightened as to what visual imagery can do for B2B businesses, it's time to look at how your firm can integrate more of this content into your existing strategy. Not only will more visual content beef up engagement rates and make your brand more likable, but also it will help in terms of diversity, something you may be struggling with at the current moment.
Let's take a look at four easy ways to add more visual content into your existing marketing strategy.
#1. Intelligent Infographics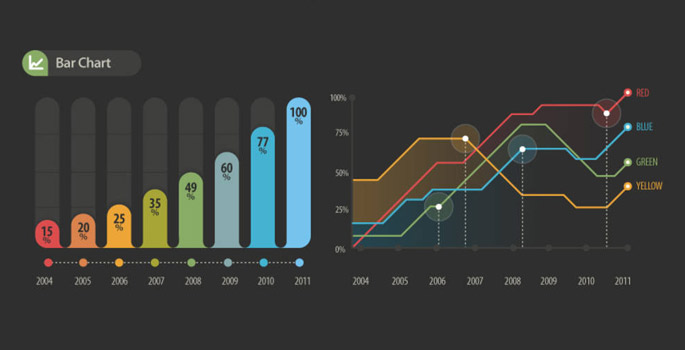 Infographics are bright, colorful, and fun to read. They are packed with short bites of information that are easy to understand and usually pretty important, and readers don't have to sift through a ton of fluff to find out the information they want to know. Because of these benefits, infographics are highly shareable, especially when you include a simple embed code in your post.
So what types of information can be included in an infographic? It's a matter of finding what suits your brand best. Just make sure that whatever content you choose flows well and appeals to your audience.
Here are some ideas to get your mind working.
Present survey data.
Simplify a complicated concept.
Explain how something works.
Compare information.
Recruit for company positions.
Timeline of events.
Share interesting facts.
Profile customers or users.
#2. Valuable Videos
Welcome to the age of video content marketing. According to Mist Media, the average user spends 88% more time on a website with video. Video and email marketing increases click-through rates by more than 90%, and including video in your landing pages makes them 53% more likely to show up on the first page of the SERPs. Bottom line: Video content marketing is not going away anytime soon. It's expected to grow and become one of the most popular methods of getting information on the Web.
With this in mind, there's no doubt that you want to be part of the movement and fascinate your audience with creative, insightful and enjoyable videos. Videos drive engagement and build trust with your buyers, plus attract three times the amount of inbound links than plain text alone, which is good for SEO. You can also appeal to a new audience with video content, particularly mobile users.
Videos can be used to tell stories, so you don't have to come up with fresh ideas for each one. In fact, sharing simple videos that build on each other is quite natural and captivating. Other ideas for video content include:
Tips and how-tos.
New product presentations.
Customer testimonials.
Interviews with customers or people on the street.
Repurposed written content.
Q&A session.
Unique uses for your product.
Debunk popular misconception.
Solve a common problem.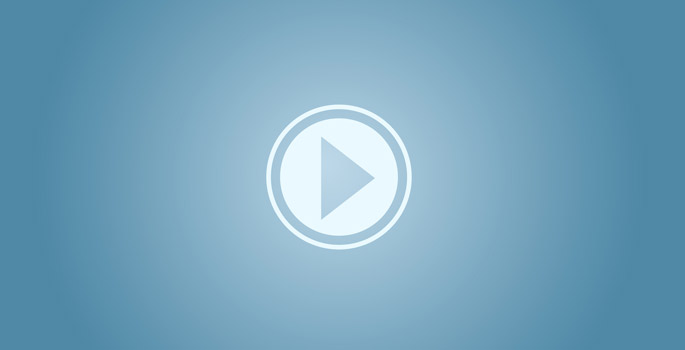 #3. Opportune Offers
When people visit your website, your hope is that they will stay for a while, explore your brand, and learn about what your product has to offer. All of these steps are building blocks leading up to the desired end result: following through with an action. It may be signing up for a newsletter, enrolling for a free trial, or purchasing your product. The best way to make your offers exciting and convincing is with – you guessed it – visual imagery!
Call to actions (CTAs) that are visually appealing and stand out from the rest of the content on your website are more likely to convert visitors. The images demand attention, directing the reader's eyes to the CTA. Once there, the CTA should include exactly what the customer will get for providing their name and email address. Plus, images make the offer look more enthralling and professional, which can encourage a customer to act.
As you work on making your offers more visually attractive, be sure that you keep your particular audience in mind. Elements like page color and wording can have a significant impact on whether your audience follows through with the action or not. The design should also complement the text, making the more important wording most visible. Fortunately, you can test various design elements with A/B testing to see which is most effective.
#4. Winning Web Design
One of the top ways that buyers check out potential service providers is by looking at their websites. According to research from Social Media Today, 80% of buyers check out websites first, and 63% Google them. Checking out websites comes before social media and referrals from friends and family, too.
The visual appeal of your website isn't just important when the customer is on your site. It also makes an impact afterward. A recognizable logo and well-designed typography helps your brand stand out in the customer's mind and affects their initial experience. When the imagery is pleasant and parallel to the written content, it leaves a lasting impression on the customer, and that makes your brand more memorable in the future.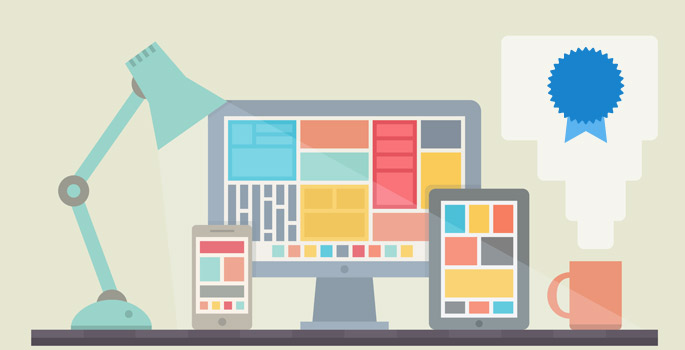 Final Thoughts: Refining Your Strategy
Your content marketing strategy is a continued work in progress, so never get too comfortable and habitual in what you deliver. The needs of customers are constantly changing and it's your responsibility to keep up to date with the latest marketing trends to keep your brand relevant. By refining your strategy to include a hearty dose of visual content – infographics, videos, offers, and web design – you're taking your brand to the next level of influence.