Last week, well known SEO guru Neil Patel hosted a Virtual Summit on Crowdcast, and addressed SEO topics such as what he is doing to gain traffic currently, and more importantly, where SEO is headed as we move towards 2021.  With Google constantly reporting updates and its plans for the future, it is important to remain active on how we, as digital marketers, react and adapt to these changes in order to stay on top of the search engines and in front of consumers.  From Neil's presentation, it is clear that in order to stay ahead of these two things, it is important to embrace the below takeaways:
1. Content is Still King

Content has been the main driving factor behind SEO rankings since the days of the Penguin and Panda Google updates.  Having rich, relevant, quality content constantly hitting your site is the best way to let Google, as well as users, know that you are trying to reach them and give them the best information on hand.  However there are a few things that are specifically driving higher CTRs these days, and positioning these blogs in the right manner can go a long way.  Search Engine Journal also has caught onto this and they suggest trying out some of these tactics to enhance CTRs:
Get Creative with Titles
Use Descriptive URLs
Utilize emotion: "best ways to…" or "X that will make you happier when…"
Position content to be used in featured snippet
Implement Schema to draw eyes to the search engine result
Neil is also a strong advocate in updating past blogs.  This can be done strategically by utilizing tools like Google Search Console and Google Analytics to see which pages are lacking clicks, and then checking Google to what companies or websites are ranking above yours in those topics.  Once you see what the competitor is doing, you can build your content to be better than theirs and work towards ranking higher.
2. Link Building is Going to Slow Down in Importance
By no means is this saying to stop link building where you can on and off your site, but Neil explains that there are ways to be smarter about it.  It used to be that flooding a page or post with multiple links will go a long way in building SEO.  Nowadays this isn't the case, and a strategic one or two links to reputable sources will do the trick to gain authority in Google's eyes.  And while linking to sites with high Page Authority and Domain Authority are ideal, as long as the site or page you are linking to has accurate, reliable information on the topic you are connecting it to, you should be fine to use that link.
3. User Experience Will Only Grow in SEO Importance
The term "User Experience" or "UX" can cover a lot of ground when talking about web users and behavior, and as Google's AI tool "BERT" gets closer to rolling out in 100% of searches, UX is going to be a large factor in what Google feels deserves to be the best result on a page.  When Neil spoke to this in the presentation, he referenced an experiment run by another SEO expert, Rand Fishkin, who used his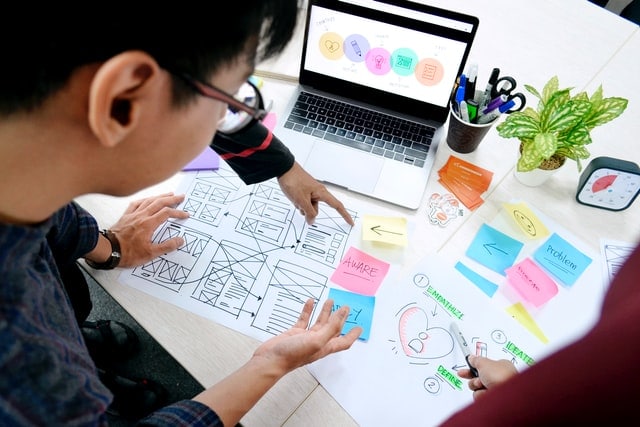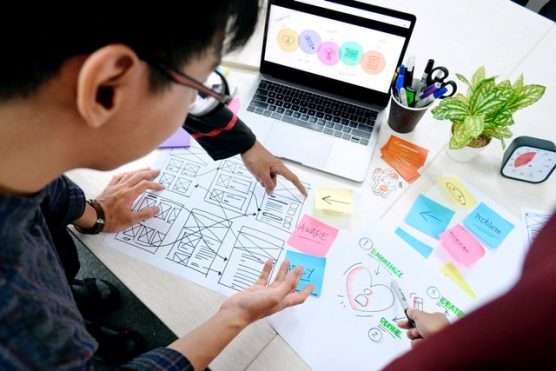 following on social media to examine how the Google SERP would take into account user behavior.  What we learned from the experiment is that if users bounce out of the top-ranking site quickly, and then spend time and are active on a site ranked lower, the lower-ranking site can quickly take over the number one spot, as Google sees it as more the more helpful or informative link.  From this, we know that getting clicks isn't enough to show you deserve top spots, you also have to take into account user engagement, page speed (especially on mobile), bounce rates, and time spent on site.
4. Voice Search is Continuing to Increase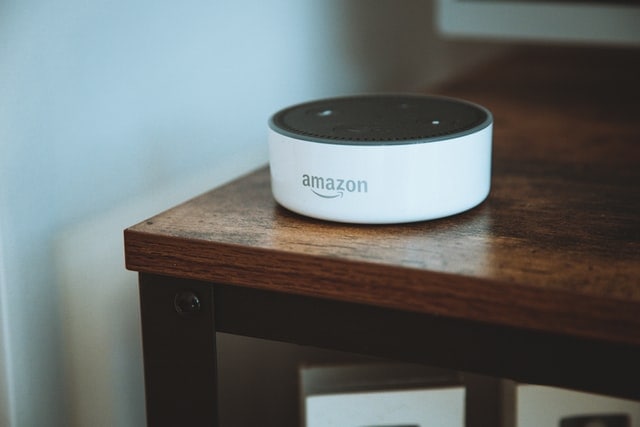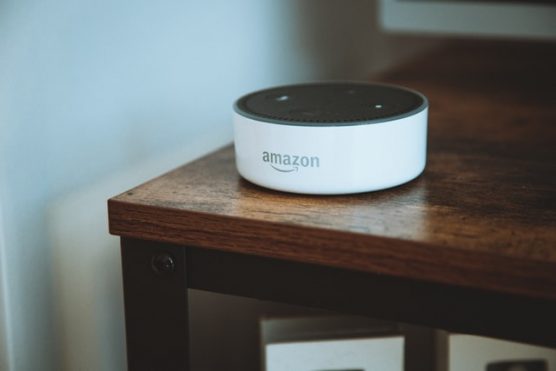 What started as a slower than expected roll out, Voice Search is starting to trend higher and higher as now more people are home and there are more voice search queries to access.  No longer just a source for To-Do lists and weather reports, companies like Jetson are working towards giving companies a way to showcase their products on voice activation tools like Amazon Alexa and Google Assist.  Neil recommends getting into this sector if you are a product marketer, as the demand for voice search is only expected to rise in the coming years.  The best way to position for this type of query is to use short, definitive answers and avoid long paragraphs.
Neil spoke to other marketing and SEO tactics and overall strategies, but they mostly fell into one of the above takeaways.  To get involved in an SEO strategy or ask questions on how you can better implement SEO into your own website, reach out to Semgeeks today and learn how we can help you grow your traffic and conversions.